Devon Air Ambulance targeted by laser
23rd January 2017
... Comments
---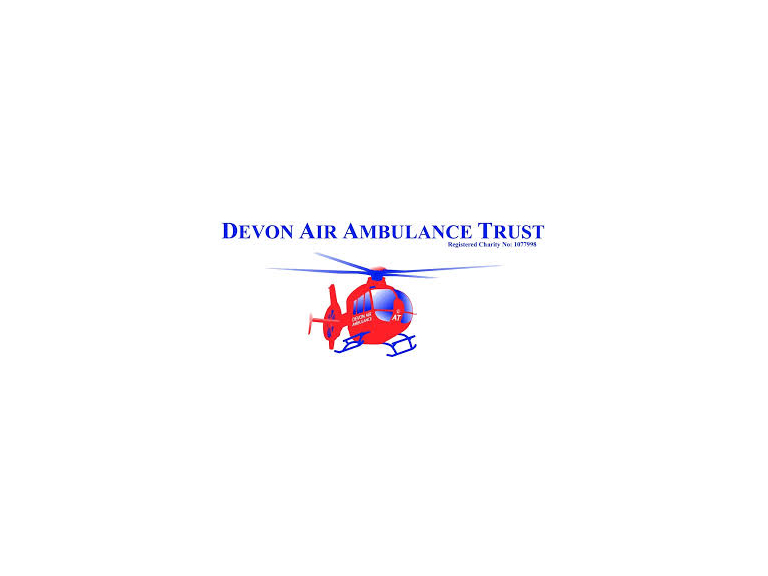 At 2150 on the evening of 20th January in the Tedburn St Mary area one of Devon's Air Ambulances was targeted by a green coloured laser. The crew were on their way to Holsworthy to help an elderly lady who had fallen and needed essential medical treatment at the major trauma centre in Plymouth. 
The increasing sales of powerful hand held laser pens have always been considered to be a viable threat to all aircraft but this is the first significant incident involving Devon Air Ambulance, which has occurred only a few weeks after the introduction of night operations. 
Rob Mackie, DAA's Safety Manager and a helicopter pilot with 34 years of experience, said: "Thankfully on this occasion, due to a quick thinking crew member, the team were able to continue to Holsworthy to help the patient. However, we recognise that should this have not been the case, and had a crewmember received injuries to their eyes or if the crew had been temporarily blinded, it might have meant aborting the mission and us not being able to get to a patient in need." 
Rob continues "Hand held lasers are not illegal in this country and they are usually quite low powered and suitable as presentation pointers.  However, it is very easy to acquire military strength lasers on the internet at very low prices and it is the misuse of these higher powered lasers that has caused the British Airline Pilots Association (BALPA) and other industry bodies to call for them to be classed as offensive weapons." 
"I am sure that most laser attacks are caused by thoughtlessness rather than malicious intent so we would call on anyone with a laser to think of the consequences before they shine them towards an aircraft. Lasers can cause a catastrophic blinding light and can quite easily damage a pilot or crew members eyes or distract the pilot enough to cause an accident. 
"It would be better all-round if they were regulated but in the meantime we would certainly also ask any parent who knows their child owns one of these devices to explain the consequences of misuse to them.  This includes the damage they can inflict on themselves or others by shining the laser beam in their eyes."   
The Charity fully supports moves to get high-powered lasers classed as offensive weapons. The service has submitted a Mandatory Safety Report to the Civil Aviation Authority on this incident.