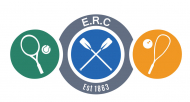 Date:
29/04/2017
The spectacular Evesham Regatta will see lots of activity and things to see and do on this weekend.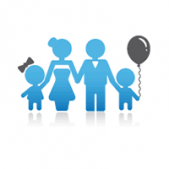 Date: 21/04/2017
The Evesham Truck Show 2017 is bound to be excellent show which will be open to the public on the 22 & 23 April at Ashdown Farm near Evesham.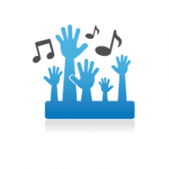 Date: 16/06/2017
The National Morris Weekend celebrating local traditions from across the country from Friday 16th June to Sunday 18th June.