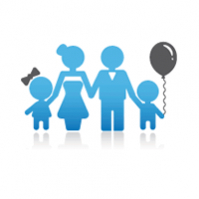 Explore the Vale of Evesham Blossom Trail by saddling up and joining the Blossom Trail Bikeaway from Raphaels Restaurant at Hampton Ferry, Evesham.
Blossom Bikeaway 2017 - Sunday April 2nd
As seen on the BBC Great British Garden Revival Show. Experience the 'blooming' Bikeaway in the Vale of Evesham whilst raising money for the local division of St John Ambulance and The Vale of Evesham Community First Responders. With four routes to choose from, to suit all ages and abilities. Registration from 9am.Applications forms are now available.

A huge thank you to all cyclists who took part in the 2016 Blossom Trail Bikeaway in aid of St John Ambulance. A fantastic amount was raised for the Pershore Division of St John Ambulance which helps them provide voluntary first aid support at numerous local events.
Something about the routes
There are four routes to choose from 11, 16, 27 and 50 Mile - something to suit all needs and abilities. Routes are colour coded and fully signposted. Maps will be available when you register. Refreshment stops are provided and a support vehicle and first aid cover will be available at all times. See website for routes
*thebestof cannot be held responsible for any changes, amends or cancellations of an event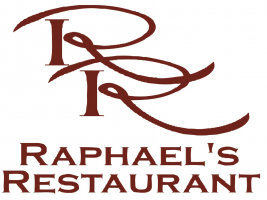 Raphael's Restaurant
Want to know more about Raphael's Restaurant as featured on thebestof Evesham? Click here to find out what makes them thebestof Evesham.
Contact us: 01386 565564

visit us

Hampton Ferry
WR11 4BP