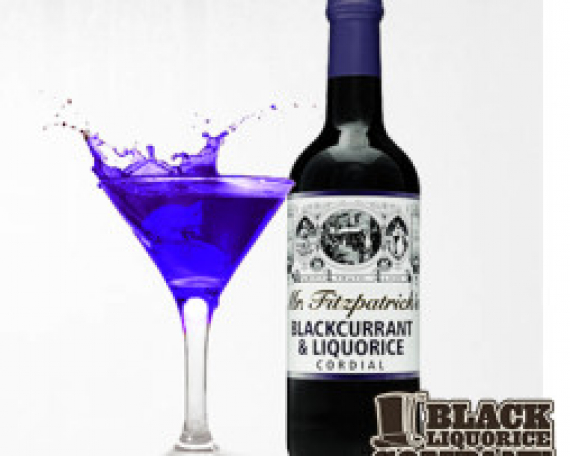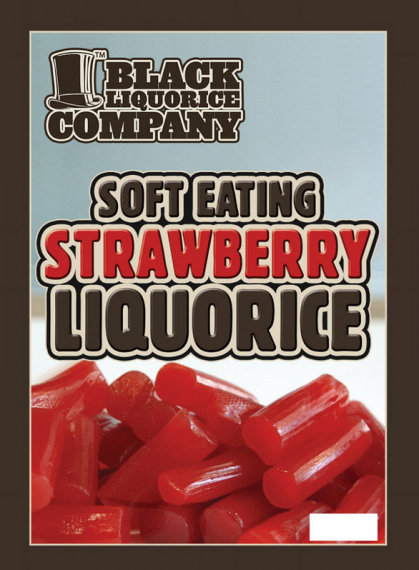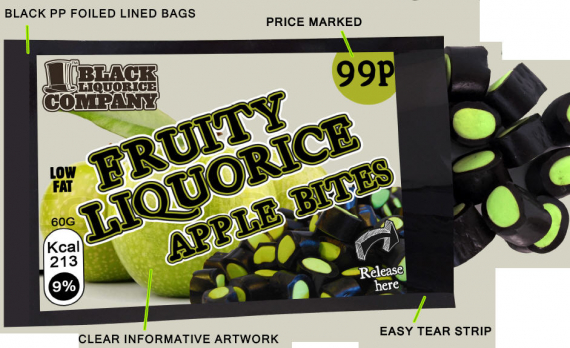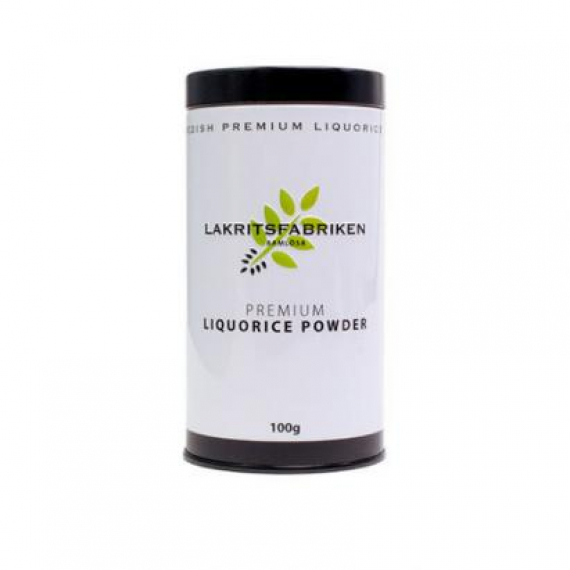 about us
Specialists in Liquorice from around the globe. Packed as you like it locally to Evesham.
If you area lover of liquorice then take a look at our online store to choose your favourite product.
With Sweet or Salty Liquorice as well as fruity varieties we will have something for any liquorice lover.
Gift packs made to order as well as hampers and baskets.
We also contract pack and develop own label products.