"You Must Remember This"
Stoneleigh Methodist Church,
Stoneleigh Crescent, Epsom.
KT19 0RT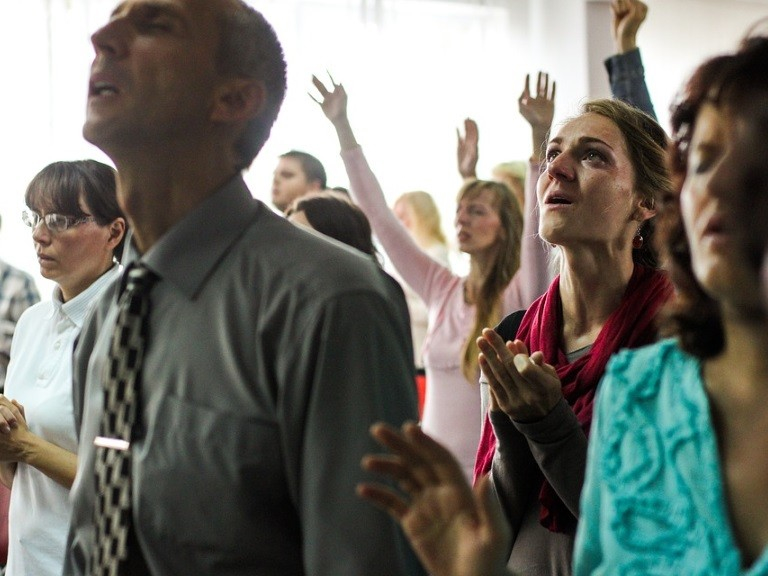 Sing back the memories. A singing group for people with memory problems.
As we get older we may develop memory problems sometimes associated with Dementia. Singing excerises the body and the mind and when we sing together it can revive memories and stimulate the brain whilst sharing in fun and laughter and making new friends.  Our group meets every Wednesday 2 - 3.30pm,  EXCEPT the first Wednesday each month, at Stoneleigh Methodist Church, Stoneleigh Crescent, KT19 0RT.
Everyone should be accompanied by a friend, relative or carer, who will have the opportunity to meet others in the same situation and share their experiences in a friendly atmosphere over a cup of tea.  NO singing experiences necessary, just come and enjoy yourself.
Cost...£1.50p per week.    Contact...Jeananne on mobile 07729 028850
Future dates
Wednesday 19th September 2:00pm until 3:30pm
Wednesday 26th September 2:00pm until 3:30pm
Wednesday 10th October 2:00pm until 3:30pm
Wednesday 17th October 2:00pm until 3:30pm
Wednesday 24th October 2:00pm until 3:30pm
Wednesday 31st October 2:00pm until 3:30pm
Wednesday 14th November 2:00pm until 3:30pm
Wednesday 21st November 2:00pm until 3:30pm
Wednesday 28th November 2:00pm until 3:30pm
Wednesday 12th December 2:00pm until 3:30pm
Wednesday 19th December 2:00pm until 3:30pm