The Ashley Kids Club - Sunday Fun at @Ashley_Centre #Epsom
The Ashley Centre
High Street
Epsom
Surrey
KT19 8AU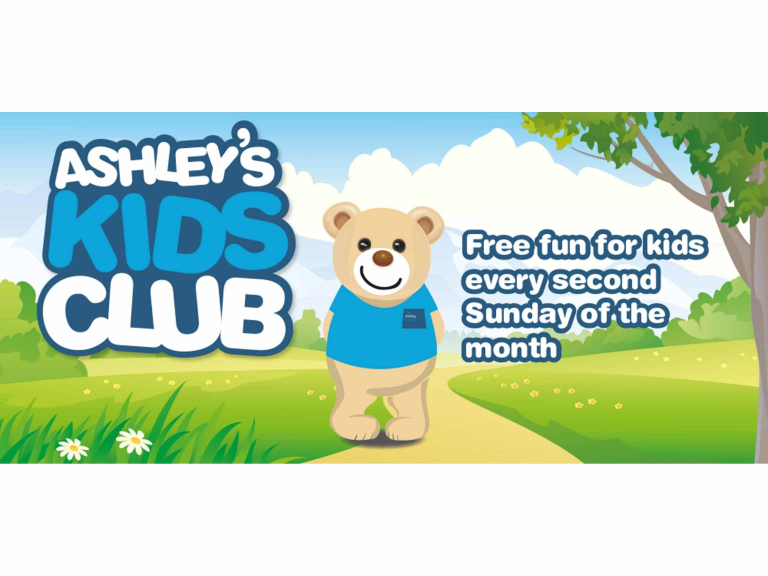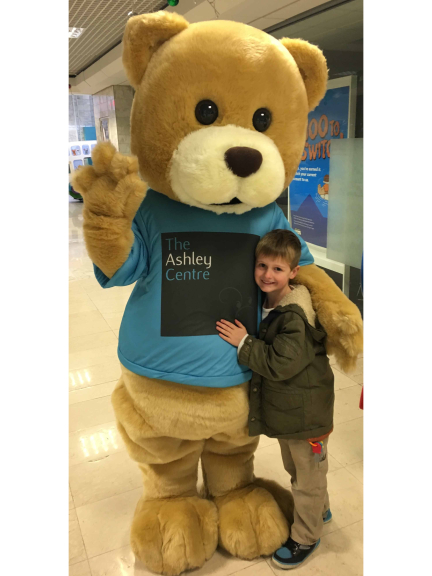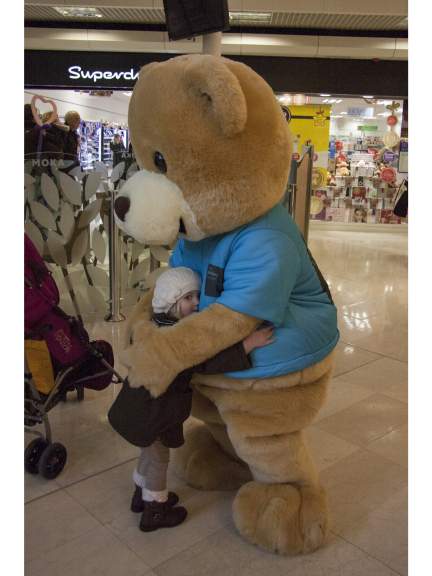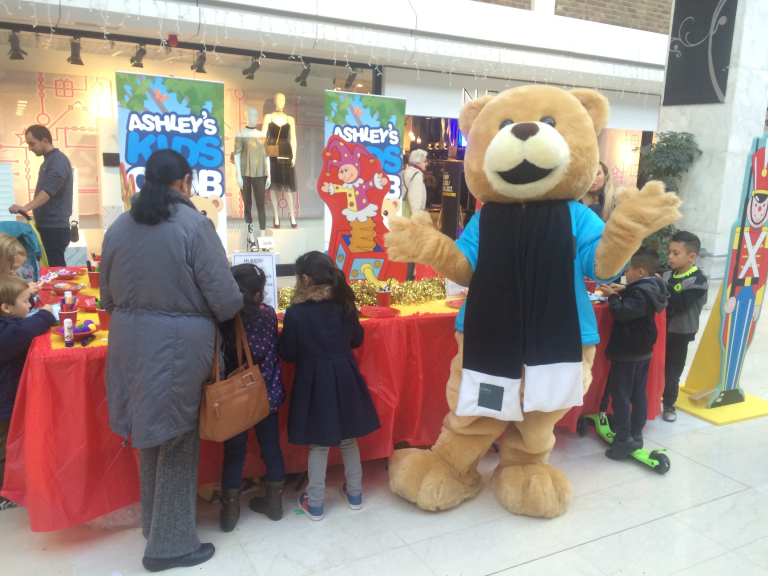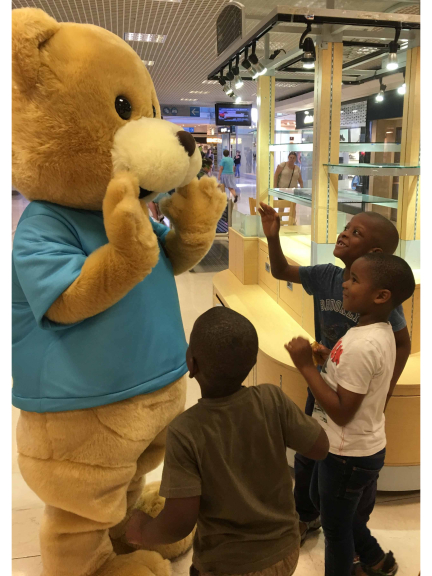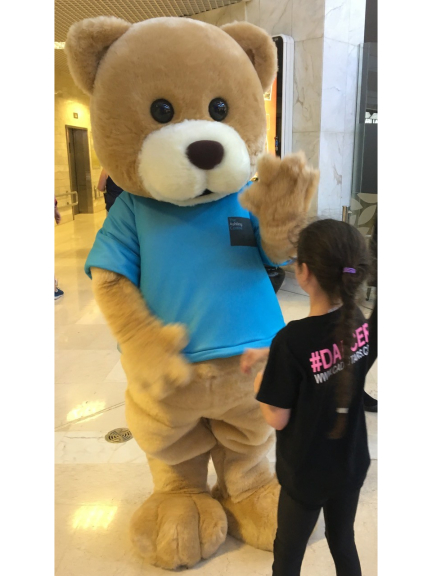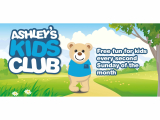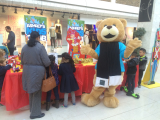 A monthly Kids Club with lots of activities to keep them busy and happy!
The Ashley Centre
Ashley Kids Club 
2nd Sunday of the Month
10:30am to 4:30pm 
IT'S OFF TO SEE THE WIZARD 
 SUNDAY 14th September 
It's "off to see the wizard" on Sunday 14 October when The Ashley Centre Epsom celebrates the classic film The Wizard of Oz with a selection of free activities.

From 10.30am to 4.30pm outside House of Fraser children can make their very own lovable cowardly lion with a variety of craft materials and fabrics. Dorothy and Toto the dog will be making a special guest appearance to tell the amazing story of how they found themselves in the wonderful land of Oz and there will be giant emeralds, rainbows, blossom trees and even a scarecrow to pose next to for exciting photograph opportunities.
Ashley Bear's Kids Club is held every second Sunday in the month providing free activities and workshops. No need to book, just turn up and join in! These are not supervised playschemes and parents/guardians are requested to stay with their children and join in the fun.
For more information about The Ashley Centre and all the latest events, please "like us" on Facebook (facebook.com/theashleycentre), follow us on twitter (@ashley_centre) or visit our website (theashleycentre.co.uk)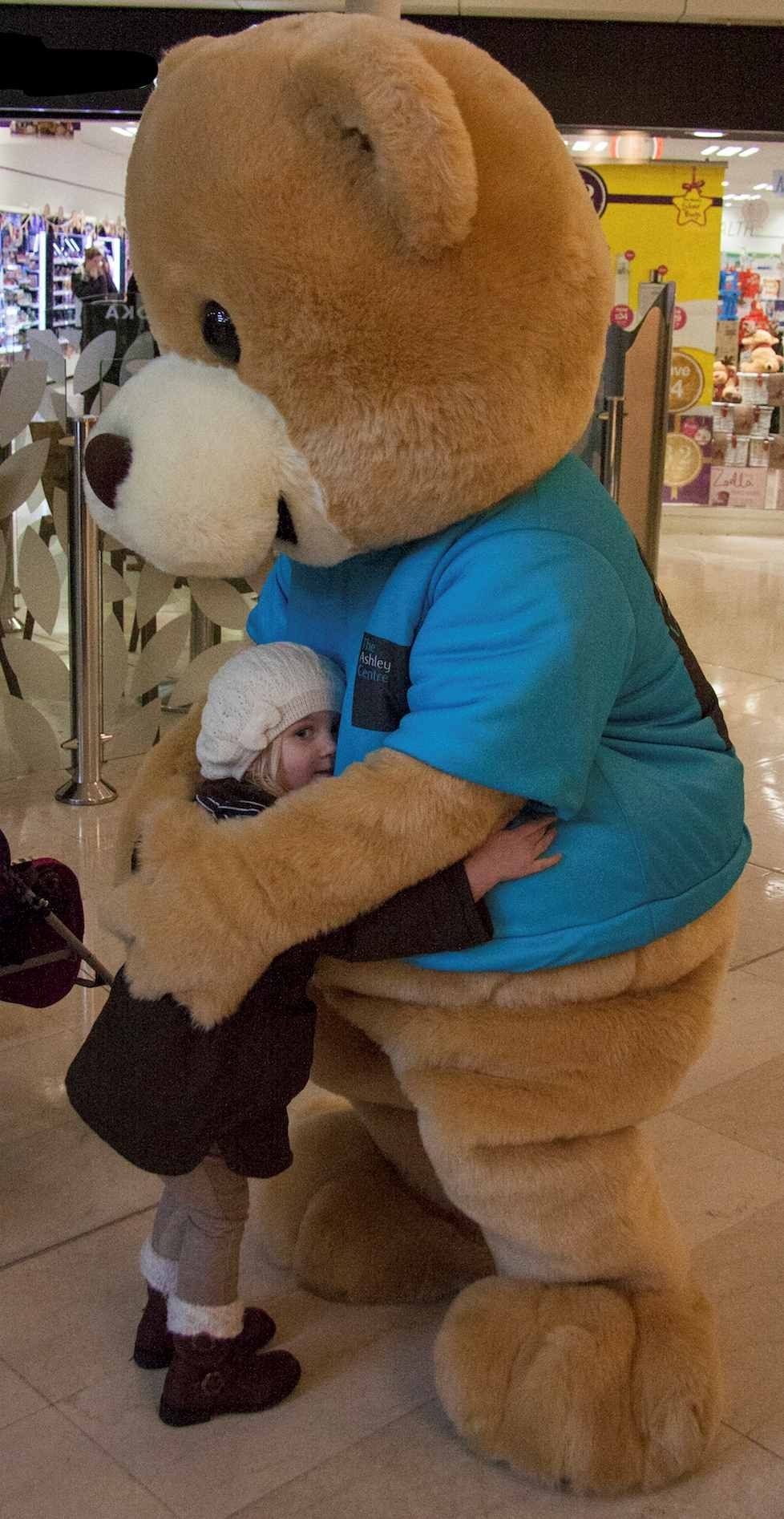 To join The Ashley Centre Kids Club just email info@theashleycentre.co.uk with the name, gender and age of your child. Members of the Kids Club receive freebies, vouchers, offers and their very own club magazine..