The Ashley Kids Club - Sunday Fun at @Ashley_Centre #Epsom
The Ashley Centre
High Street
Epsom
Surrey
KT19 8AU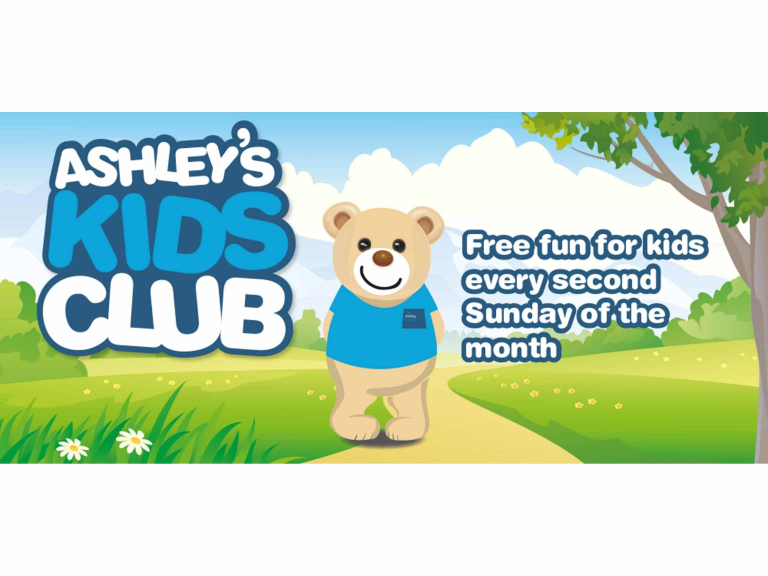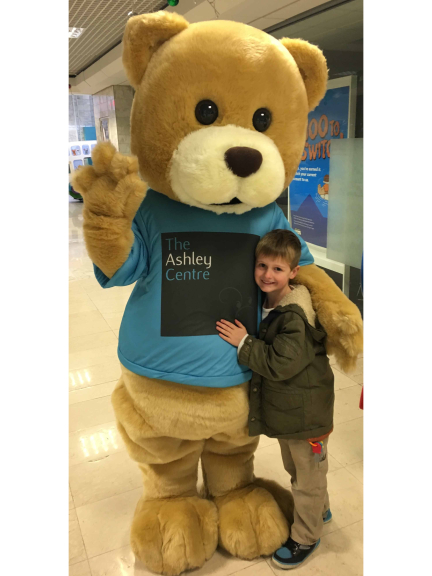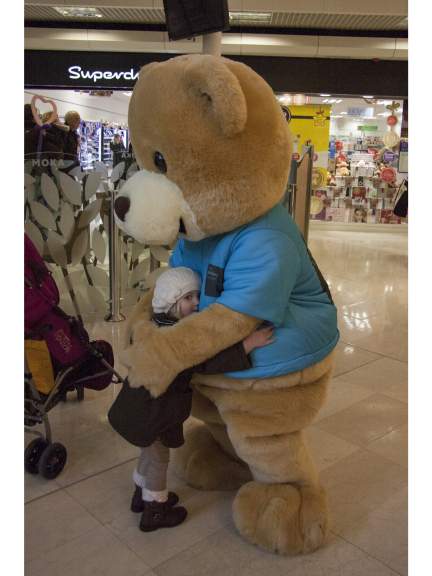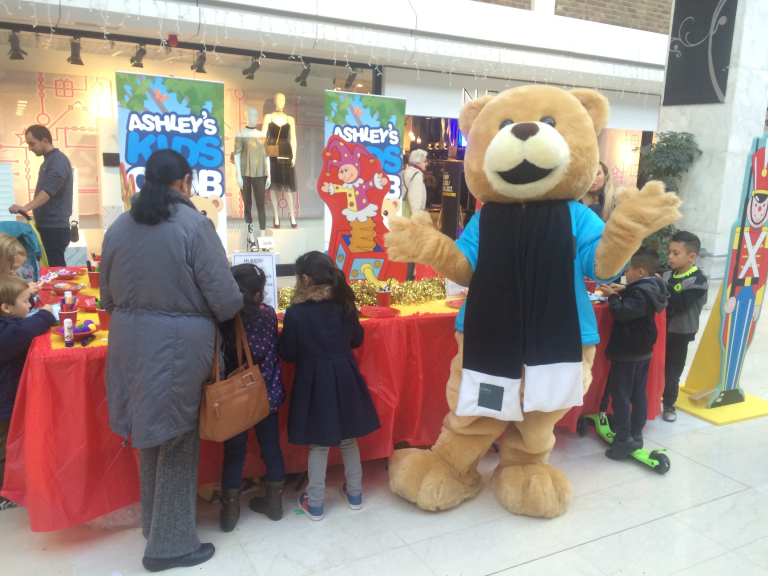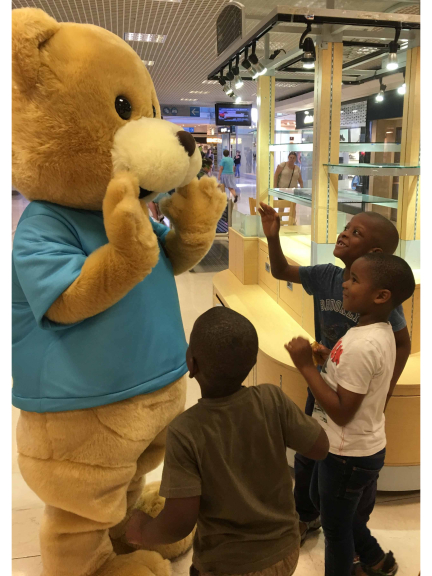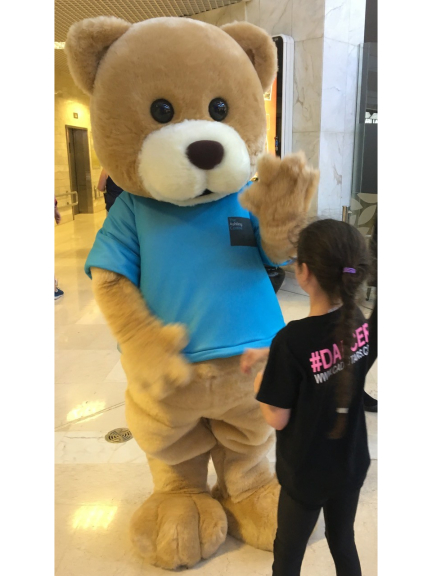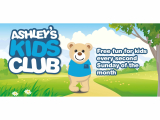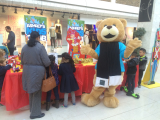 A monthly Kids Club with lots of activities to keep them busy and happy!
The Ashley Centre
Ashley Kids Club 
2nd Sunday of the Month
10:30am to 4:30pm 
Healthy Kick 
Sunday 12th January
Children can take part in loads of energetic games and activities in The Ashley Centre Epsom to start the new year with a healthy kick this weekend! 
On Sunday 12 January Ashley Bear's Kids Club will be putting on a number of active games for children to take part in including space hoppers, pogo sticks, aerobics steps and more. An obstacle course will be set up and there will also be an opportunity to freely try out the equipment if preferred. 
Children will also get too make their own healthy fruit kebab on skewers. They can add their choices of their favourite fruit from a healthy selection and then pop it in a bag to take home and enjoy.
The Ashley Bear Kids Club is free a monthly Kids Club held every second Sunday from 10.30am until 4.30pm providing activities and workshops for children.  There is no need to book, just turn up and join in! 
These are not supervised playschemes and parents/guardians are requested to stay with their children and join in the fun. 
 For more information about The Ashley Centre and all the latest events, please "like us" on Facebook (facebook.com/theashleycentre), follow us on twitter (@ashley_centre) or visit our website (theashleycentre.co.uk)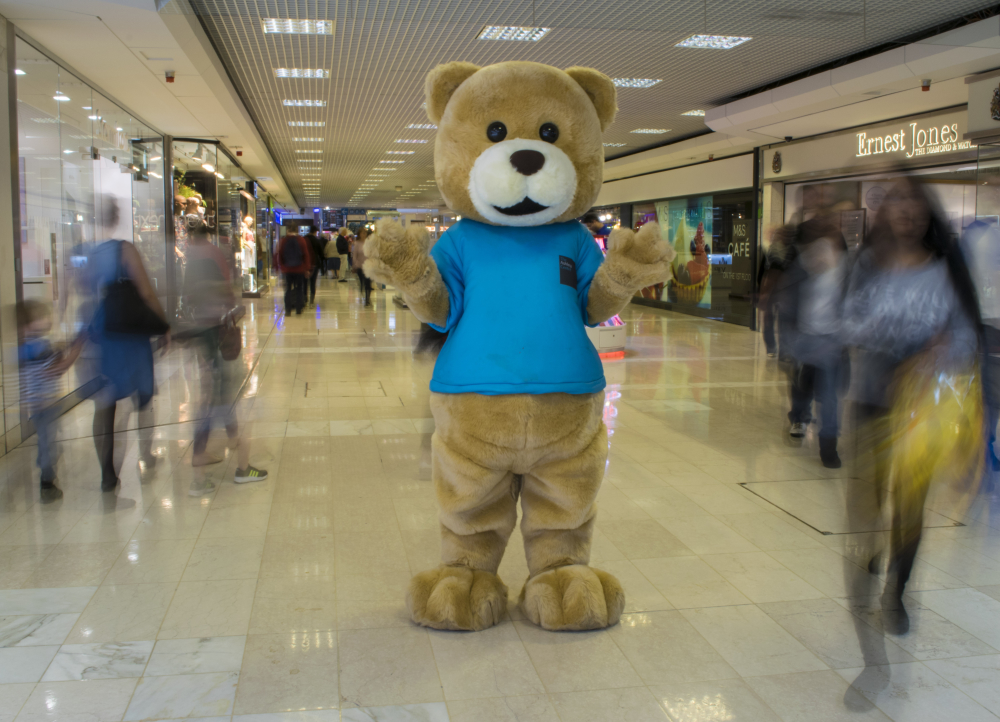 To join The Ashley Centre Kids Club just email info@theashleycentre.co.uk with the name, gender and age of your child. Members of the Kids Club receive freebies, vouchers, offers and their very own club magazine.. 
Future dates
Sunday 1st March
Sunday 5th April
Sunday 3rd May
Sunday 7th June
Sunday 5th July