The Ashley Kids Club - Sunday Fun at @Ashley_Centre #Epsom
The Ashley Centre
High Street
Epsom
Surrey
KT19 8AU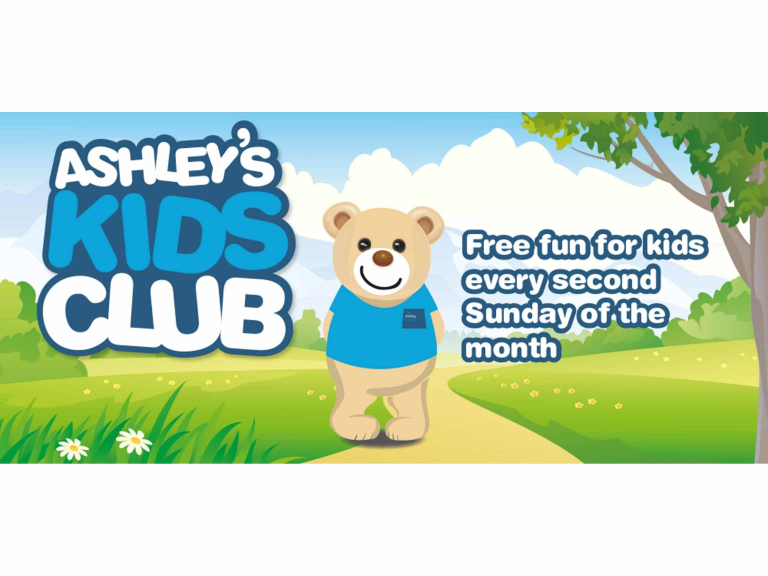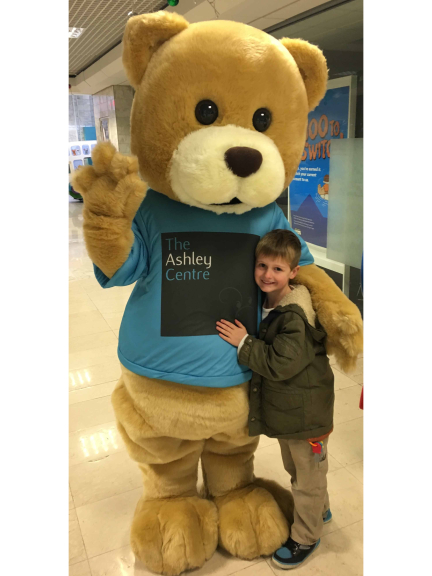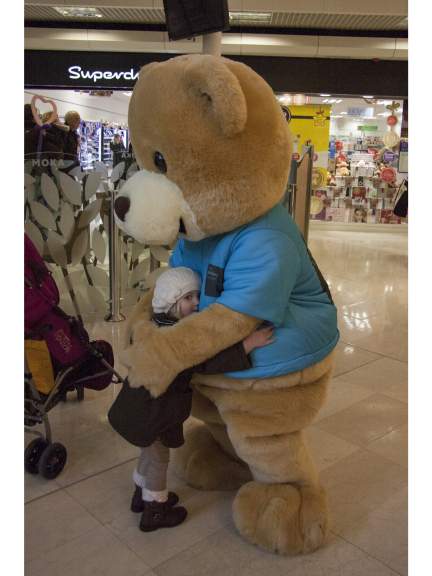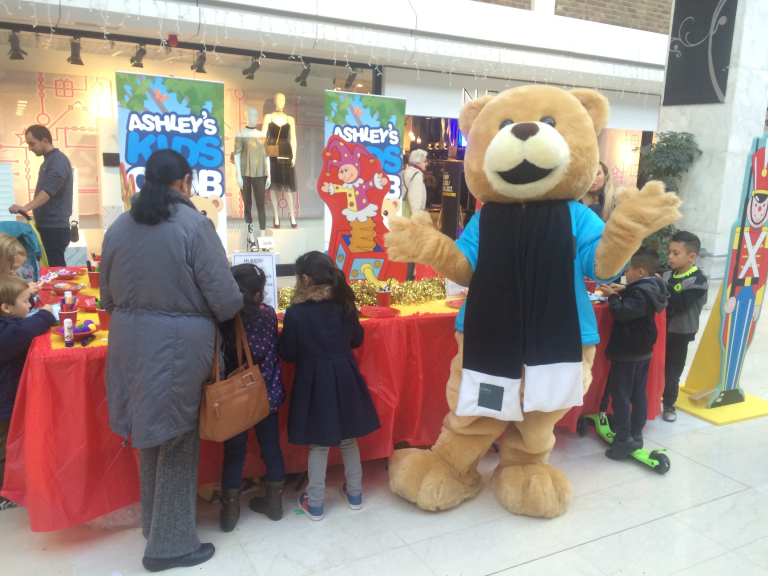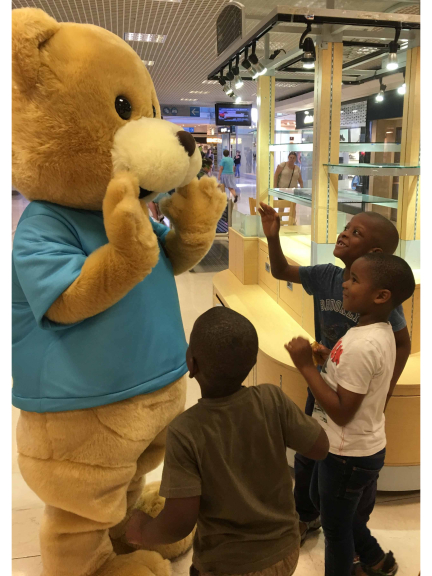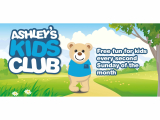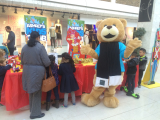 A monthly Kids Club with lots of activities to keep them busy and happy!
The Ashley Centre
Ashley Kids Club 
2nd Sunday of the Month
10:30am to 4:30pm
Sunday 10th December
Christmas Kitchen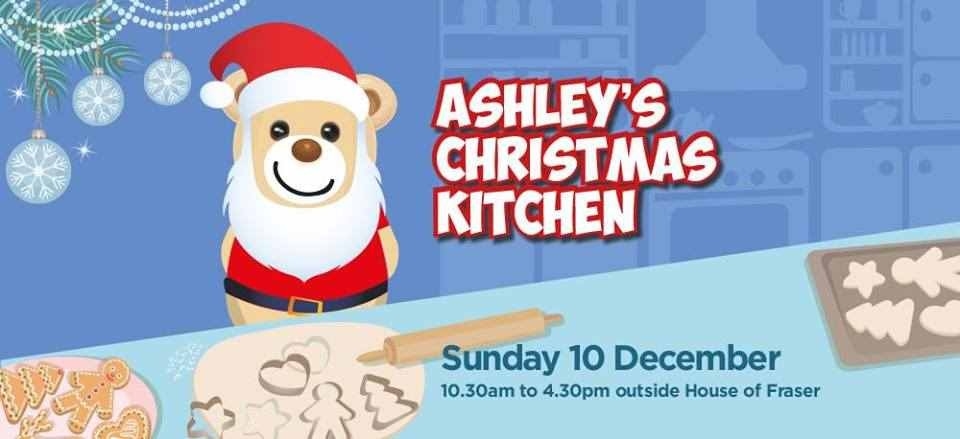 Local families are invited to join Ashley Bear in his Christmas Kitchen on Sunday 10 December in The Ashley Centre to create some mouthwatering festive treats!
 From 10.30am until 4.30pm outside House of Fraser younger visitors can join Ashley Bear and decorate a yummy giant cookie for Santa. There will be lots of delicious toppings available to make this treat extra special and in the unlikely event that it lasts until Christmas Eve without being eaten it can be left out for Father Christmas!  
Ashley Bear's Kids Club is held every second Sunday in the month providing free activities and workshops. These are not supervised playschemes and parents/guardians are requested to stay with their children and join in the fun.
To join The Ashley Centre Kids Club just email info@theashleycentre.co.uk with the name, gender and age of your child. Members of the Kids Club receive freebies, vouchers, offers and their very own club magazine..