NOW ONLINE Omni Local Business Networking in #Epsom NOW ONLINE
Haywain Brewers Fayre,
2 And 4 St Margarets Drive,
Dorking Rd, Epsom
KT18 7LB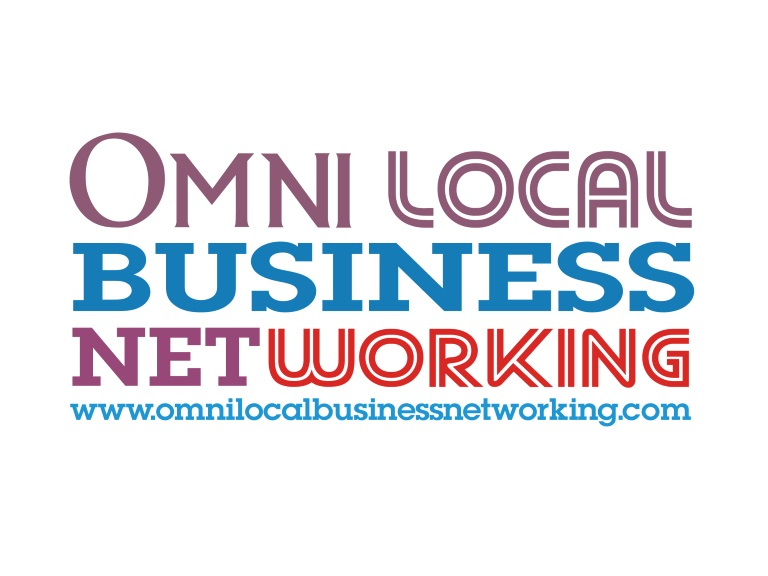 This fabulous networking group takes networking to another level. It brings together a passionate, lively, growing community of like-minded local business owners who all want the same thing: a professional network that helps them create connections, develop business and offer support to each other.
OMNI Local Business Networking
EVERY 2nd Friday
7:45 to 9:30am 
In view of the CORONAVIRUS Situation WE HAVE NOW GONE ONLINE
Come and join us
for FREE ONLINE Networking
**PLEASE NOTE THIS IS A VIRTUAL ONLINE MEETING AND LIMITED TO JUST 24 PARTICIPANTS* 
The meetings are changing slightly with the format. 
7.45am – Meeting Session open (Open Networking) 
8.00am – Meeting open by the Group Director 
8.05am – 60 Seconds round 
8.40am (ish) Coffee Break (Go get yourself a cuppa) 
8.55am – Pitch Platform (10/5 mins) 
9.10am – Closed meeting with fellow attendees 
9.25am – Close meeting and referral & Thank you round
The details are as follows -
Virtual Venue: Epsom & Ewell Breakfast
To save time in advance, please download the Zoom App - https://zoom.us/download
Visit our website to join the next meeting 
For the best experience we are recommending the following – 
Please note to attend the meetings, you will need a secure and solid internet connection to participate
Please download the ZOOM App to your desktop or mobile as soon as possible, and not at the last minute
Please use the link 15 minutes before the Official Meeting Open
We strongly recommend that you also use a headset or headphones to ensure a better meeting experience for all
Please MUTE yourself during the 60 second round & Pitch Platform

It's important to ALL of us to pull together in difficult times, the Omni community is there to help and assist you in any way we can.
We are ALL in this together! We are looking forward to seeing you there.
********************************************