Monthly Farmers Market in Epsom @surreymarkets #loveyourmarket
Epsom Market Place
The Clock Tower
Epsom
KT19 8EH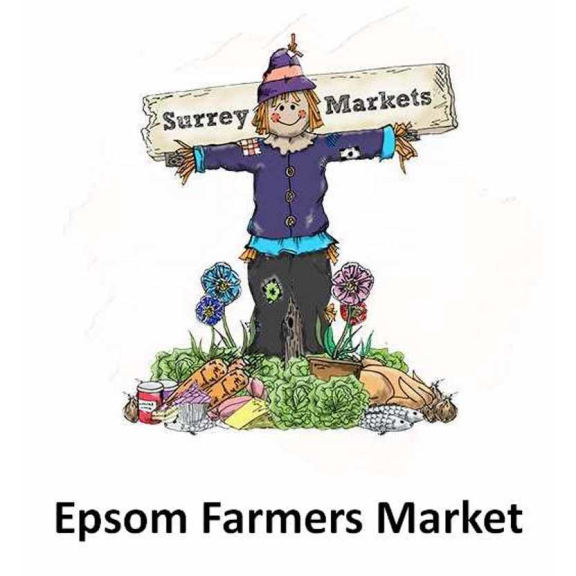 The ever popular Epsom Farmers Market - held on the 1st Sunday of each month in Epsom Market Place. Fresh local meat and produce. Run by Surrey Markets Ltd.
Surrey Markets
present
Epsom Farmers Market
1st Sunday of each month
9:30am to 1:30pm
** get there early to get the best bargains**
Social Distancing in Place
DURING CORONVIRUS LOCKDOWN 
ESSENTIAL FOOD AND DRINK STALLS ONLY WILL ATTEND 
A wonderful selection of fresh local produce.
Lots of local produce including:
Fresh Meats and Sausages and Pies
Poultry and Game
Eggs
Fish
Vegetables, fruits and herbs
Freshly baked breads
Cheeses
Seasonal plants for the garden
Pies and cakes
and lots more
This ever popular market has around 40 stall holders bringing you the freshest produce and more.
The market - which has been running for over 10 years, opens between 9:30am and 1:30pm - but the word has it that locals get there early to get their favourites before they sell out.