MGSO4: Epsom & Ewell Arts Festival @MGSO4Festival
Locations throughout the Borough of Epsom and Ewell
KT18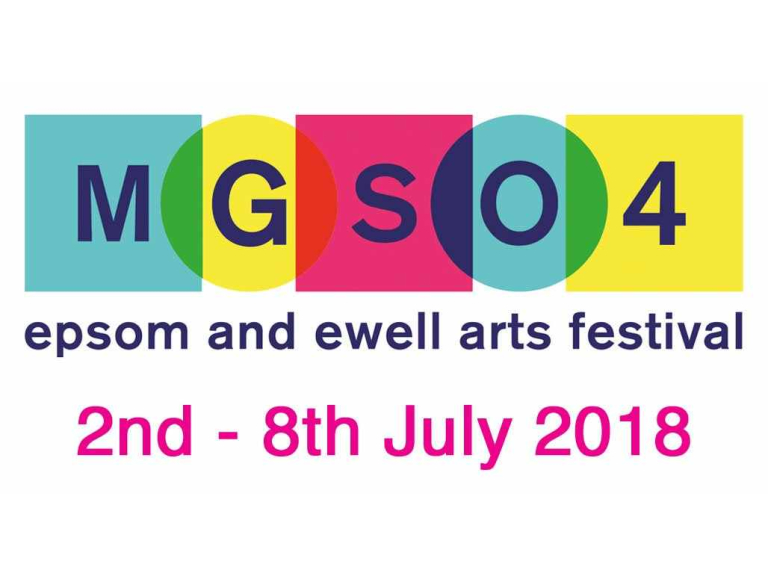 MGSO4: The first ever Epsom & Ewell Arts Festival
MGS04
Epsom & Ewell Arts Festival
2nd to 8th July 2018
An amazing array of events across the town - something for EVERYONE and EVERY AGE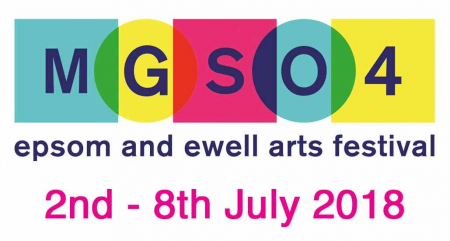 TOO Early to tell you what will be on - but following the success of MGSO4 2016 - it should be good.
We have left the details from the 2016 festival here so you can see the types of events taking place
The first ever arts festival in Epsom & Ewell will take place from 24th – 26th June 2016 at venues across the borough.
The MGSO4 Festival takes its name from the chemical formula for Epsom Salts, that made the area famous almost 400 years ago.
It will showcase the very best creative talent Epsom & Ewell has to offer in music, art, theatre, dance, literature, film and photography – and welcome back some well-known names. With live performances, workshops, exhibitions and extraordinary events, the borough will be transformed into a creative hub.
MGSO4 is an independent not-for-profit organisation. We rely on charitable donations to raise funds for community events and activities. If you want to see more arts and music in Epsom & Ewell please make a donation at www.localgiving.com/mgso4festival
Visit www.mgso4festival.org for more information.
Future dates
Tuesday 3rd July
Wednesday 4th July
Thursday 5th July
Friday 6th July
Saturday 7th July
Sunday 8th July