The popular 5 day Gift Market at Bourne Hall in Ewell and ideal for your Christmas Gifts
5 Day Gift Market
Tuesday 6th to Saturday 10th November
Bourne Hall, Spring Street, Ewell

The ideal place to get your Christmas gifts.
A varied assortment of stalls - and always something different and unusual.
Entry is FREE
and parking available at Bourne Hall
Interested in a stall?
Contact Della Finch at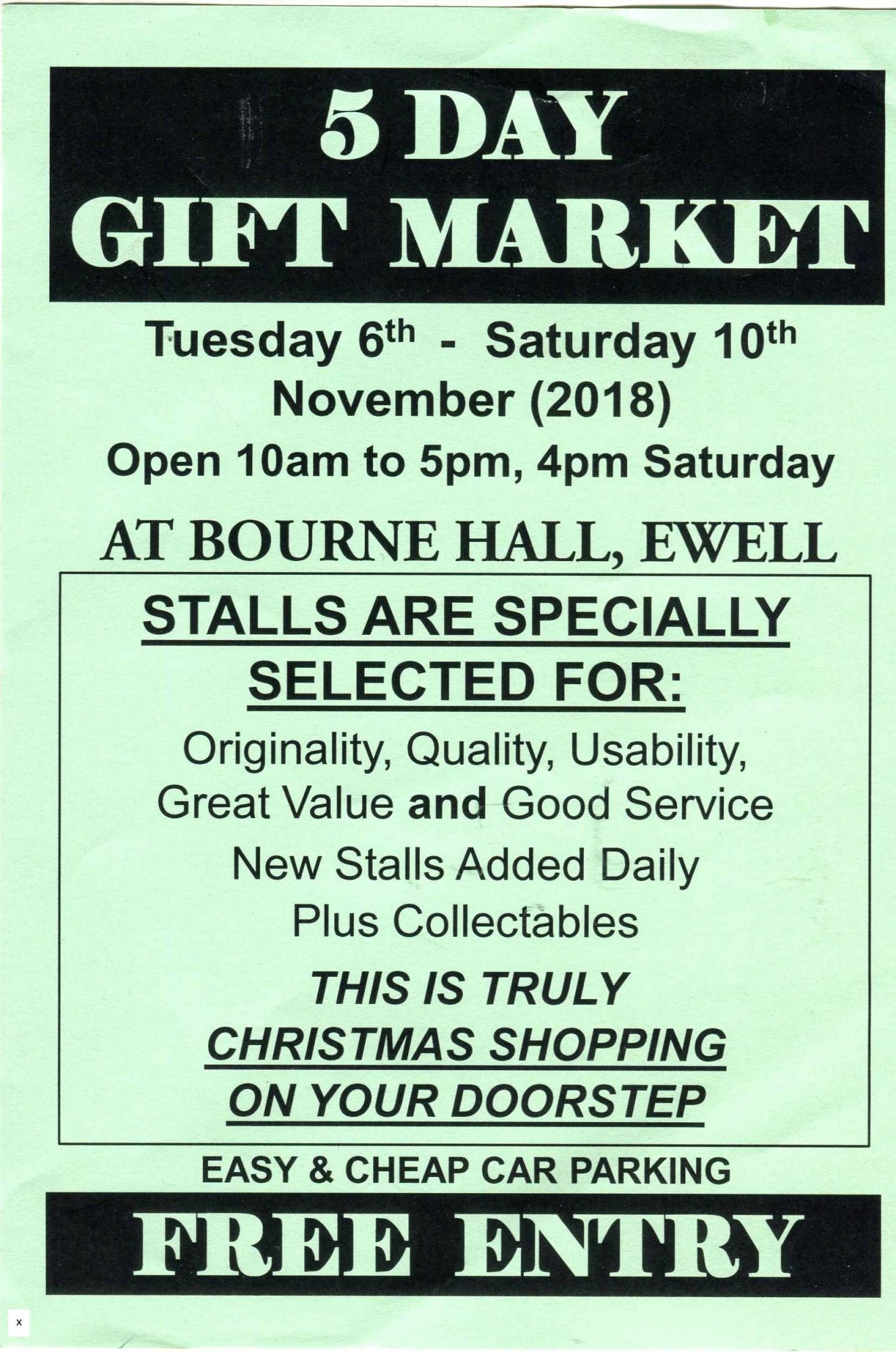 Here are just some of the items which will be there:
BREECH LANE CURRY HOUSE 
 I will be offering cookery class gift vouchers and gift bags of my homemade spice blends and pickle (chickpea curry powder, Garam Masala, Curry powder and a very special mango pickle using my mother's recipe) that make for lovely and unique gift experiences for the curry lovers in our family/ friends. These were a huge hit last year so have been tried and tested.  
These are also offered as gifts for birthdays, anniversaries Mother's and Father's Day. And a great gift for anyone who wants to learn how to cook 'Indian' vouchers for our cookery classes.
For further information please view my website and Facebook page details: 
Facebook page:
https://www.facebook.com/breechlanecurryhous/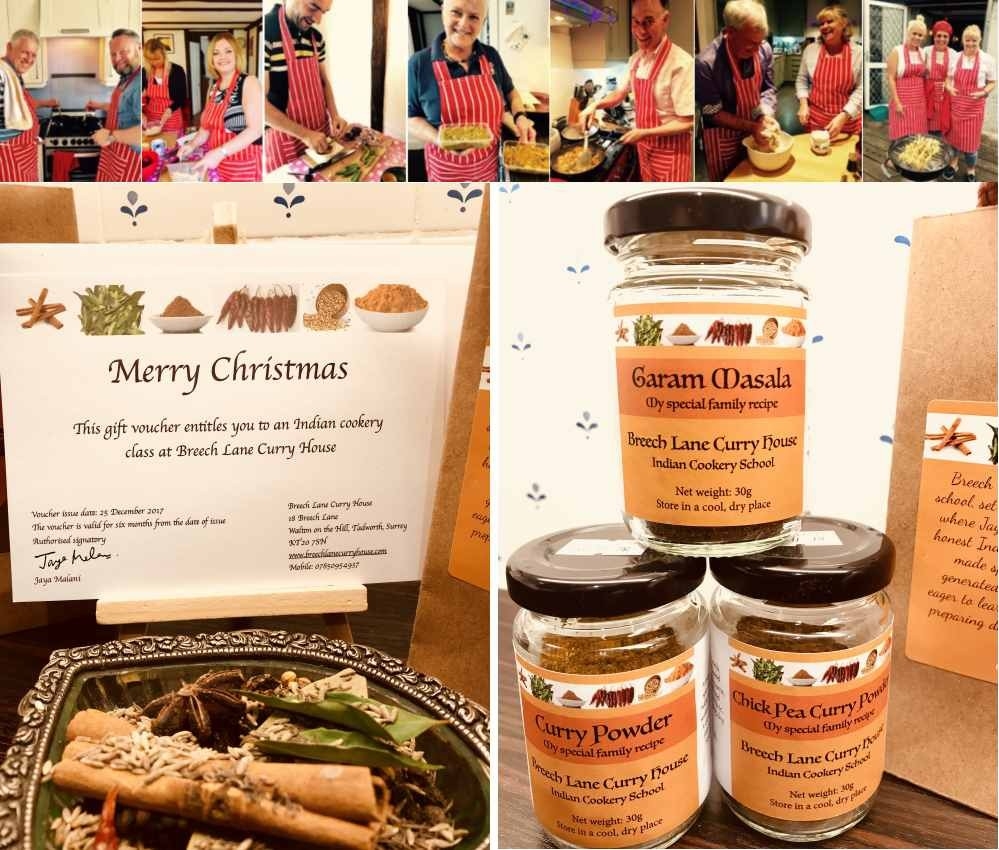 Keepsake Cards
Pop in and see Lorraine at Keepsake Cards and her hand made cards/gift boxes that are much more than a greetings card. 
The exploding boxes start as a cube with a lid and once you remove it the box falls open
to reveal beautiful 3d panels, perhaps with a small gift box inside which could be filled with a small gift or money for the recipient. And she has boxes to suit all occasions Weddings, baby, holy communion, Christmas and birthdays
The gift boxed handbags are large enough to hold a gift card or again a small gift, perhaps jewellery and can be personalised on the day.
All are handmade from high quality cardstock and make a very special and unique Keepsake Card
I also have a large selection of other cards and papercrafts that make lovely gifts any time of the year

Chubby Sparrow
Emma from Chubby Sparrow brings you a great selection of Christmas cards together with other paper designs ideal for invitations or special celebrations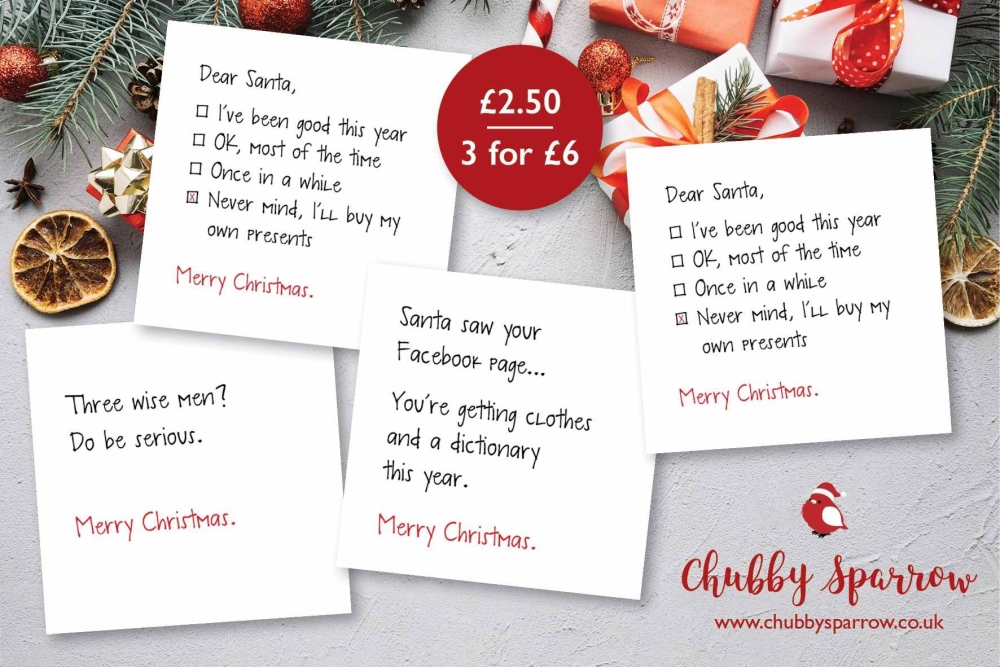 Senems natural 
They make look like sweets and biscuits - but don't be fooled. These are lovely soaps -and ideal for gifts.


Silent Pool Gin Distillers
Don't miss out on the great gins from Silent Pool. They will be doing tastings and are only there on Thursday & Friday (8th and 9th).
Other stalls attending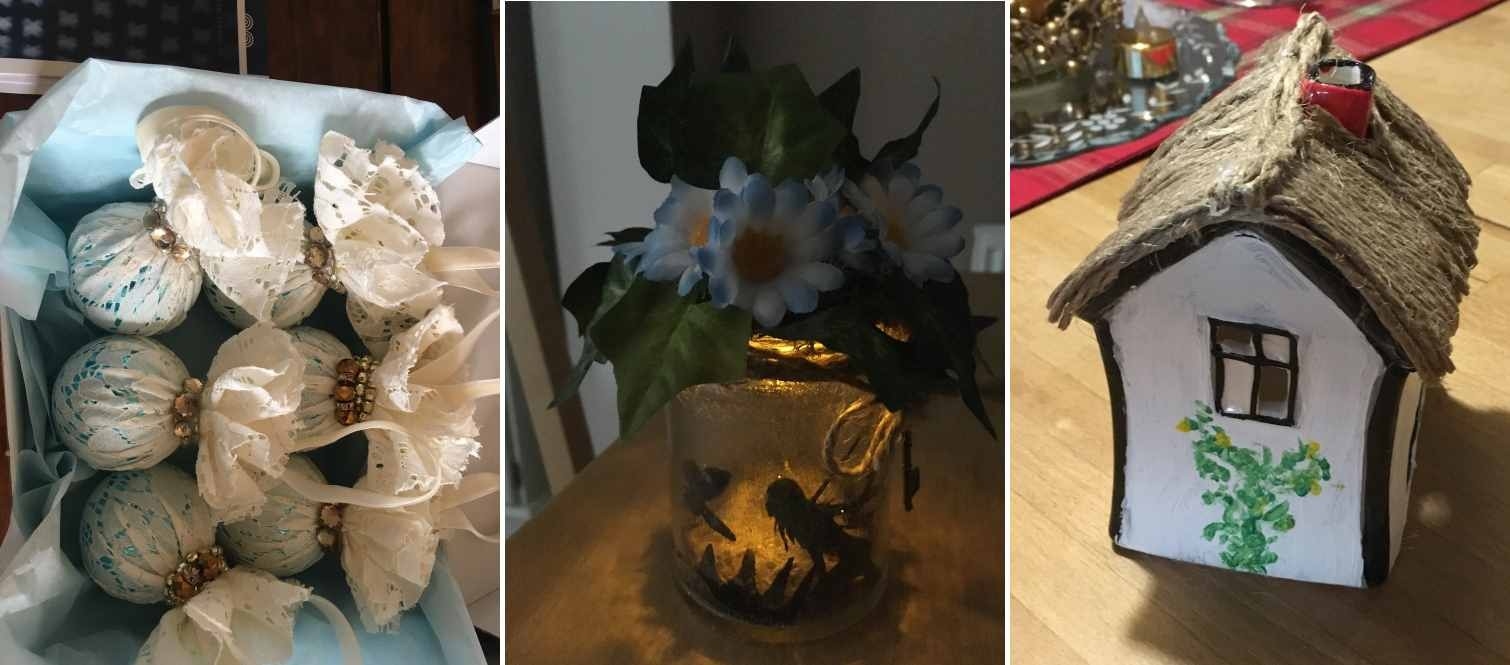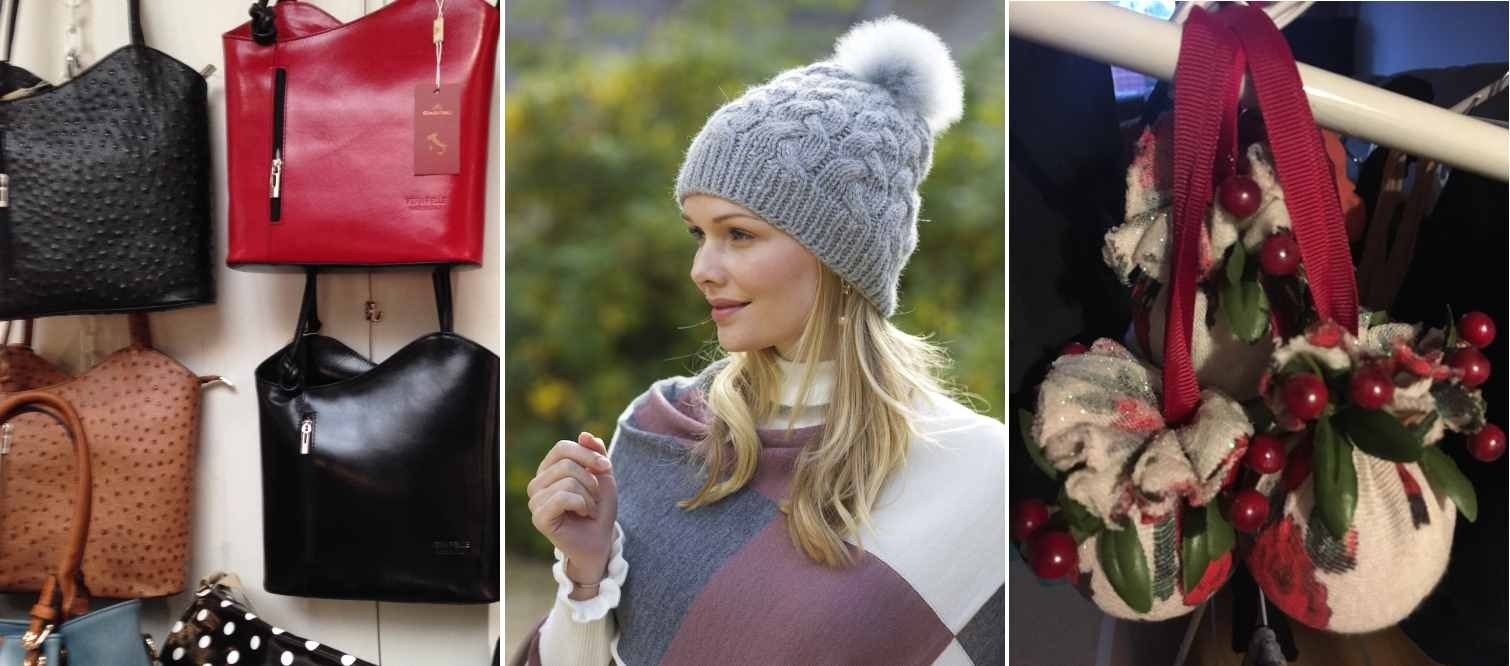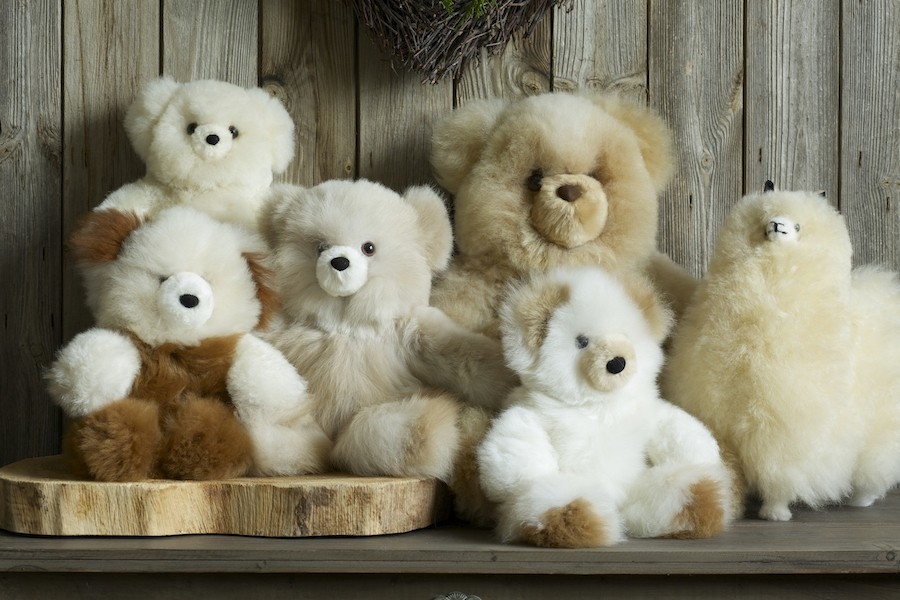 Future dates
Wednesday 7th November
Thursday 8th November
Friday 9th November
Saturday 10th November