Maria Furtek - Hypnotherapy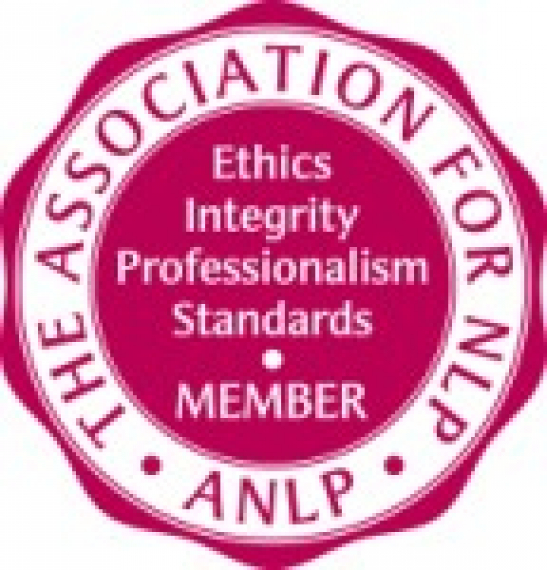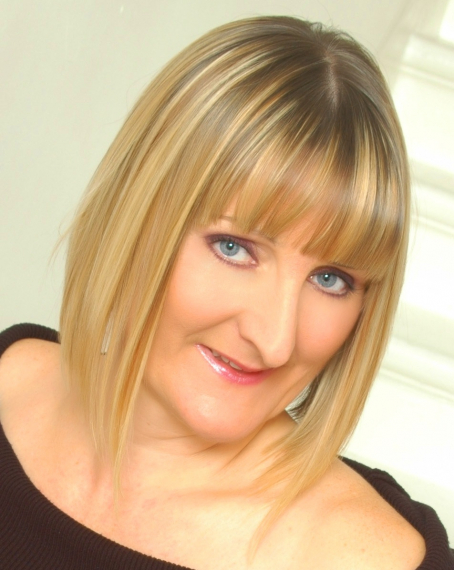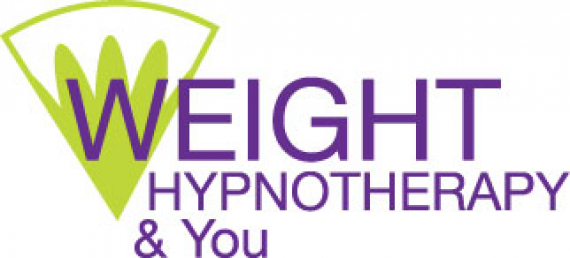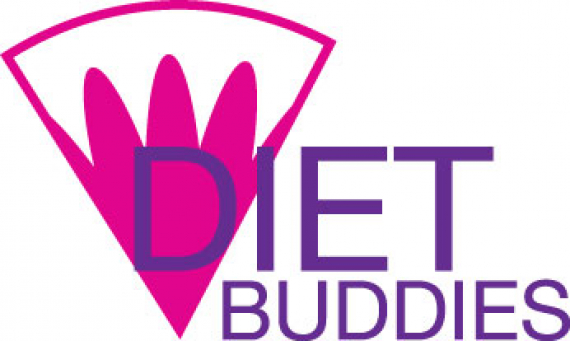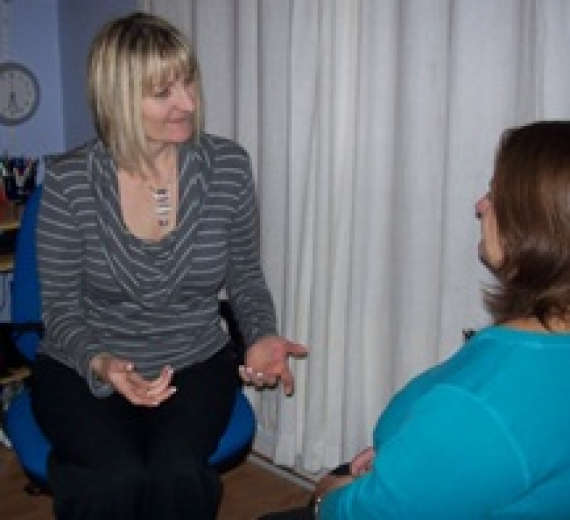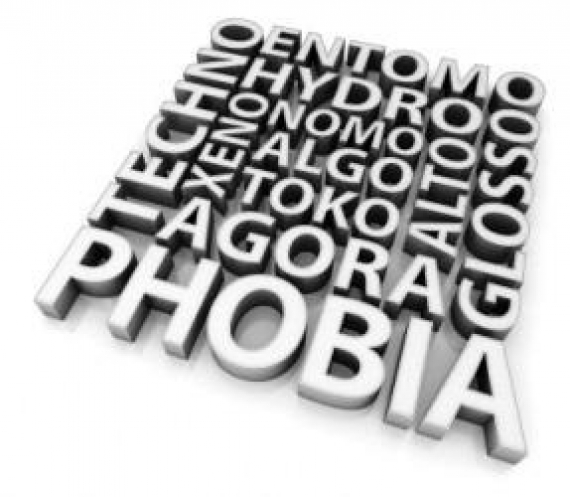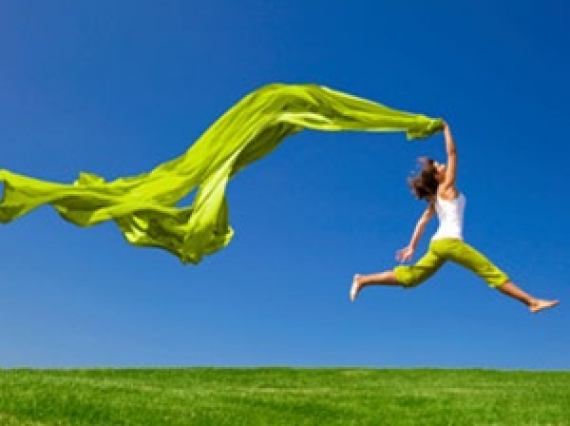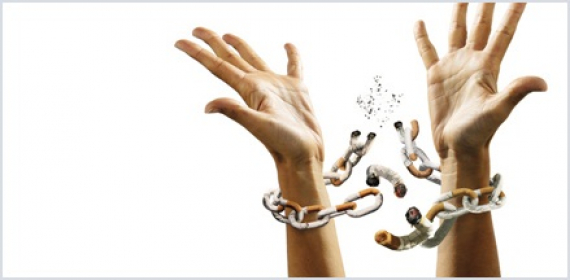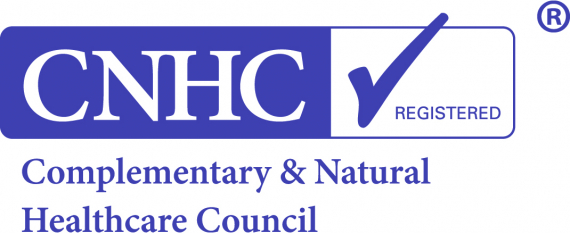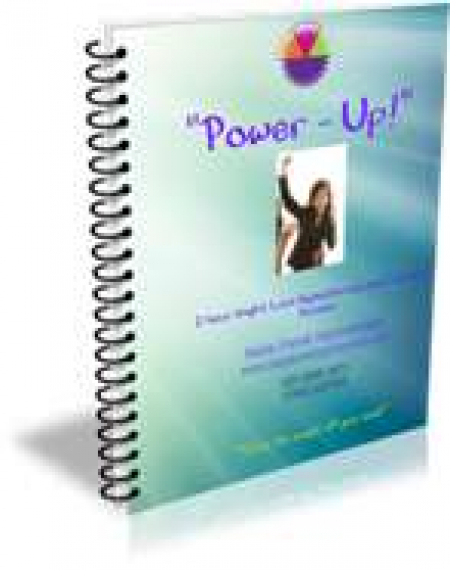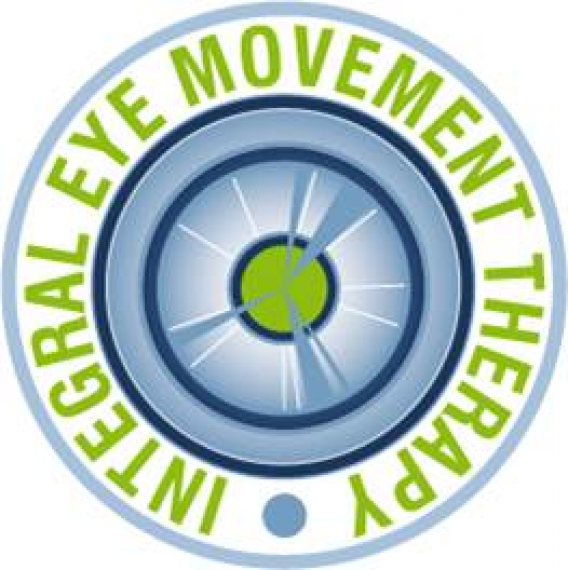 about us
Maria Furtek – Hypnotherapy serving Epsom & Ewell and the surrounding areas, offers help for Weight Loss, Phobias, Stress, Anxiety, Confidence, Smoking. A highly qualified and professional hypnotherapist, Maria can help you 'Take The Weight Off Your Mind' and take back control of your life.
Maria Furtek   
Hypnotherapy
Hypnotherapy, Weight Loss, Stop Smoking, Stress Phobia Anxiety Confidence Management - Serving Epsom & Ewell
"Taking The Weight Off Your Mind"
During our life things happen to us, things which can throw us off our course. Things which affect us on a daily basis, things which we find difficult to cope with. There is help…
Sometimes we can cope with these issues ourselves, but many of us need a helping hand to guide us. What may seem a small issue to others, can start to control our lives and we need to get that control back.
Maria Furtek is a highly qualified and professional hypnotherapist who can help you get your life back. Maria offers her hypnotherapy services throughout Epsom & Ewell and the surrounding areas.
Maria specialises in areas which can affect us all:
Weight Loss – Anxiety – Phobias – Stress – Addiction – Confidence
Marai Furtek – Hypnotherapy – Take Back Control Of Your Life
01372 826209 
---
WEIGHT LOSS
Weight issues can affect anybody at any time and they are not just about the way we look, they are about our relationship with food, and very importantly our self-image.
Overweight – Hate mirrors – 'On' and 'Off' diets – Miserable – Aches and pains - No energy – 'Yo-yoing'  weight - Feel frumpy – Feel guilty
Anyone who has struggled with their weight understands  that losing weight is not just about what you eat - it's also about what you think – your relationship with food and your self-image.
Maria Furtek can offer a programme to suit you, one-to-one coaching,  on-line programmes, and different therapies depending on your own personal requirements, to help you achive your goals:
Allieviate compulsive eating
Deal with any underlying issues related to your weight
Control of sabotaging habits which make you overeat
Enhance your motivation to exercise
Transform your relationship with food
Control your behaviour & habits around food
A healthy eating strategy without having to diet again
Eat normal healthy food, no more deprivation
Work with your mindset to release limiting beliefs about yourself and food 
Whichever approach suits you, Maria will be with you all the way, giving you the tailored support to enable you to lose weight, and maintain that loss, and through her own personal experiences, she knows that dieting alone is not the answer.
---
 10 Simple Steps to a Leaner Healthier You - ebook
Maria has a wonderful new ebook to help you.
In the book she shares 10 SIMPLE, PRACTICAL, and very EFFECTIVE ways to implement  healthier habits that will benefit you. Whether your goals include weight loss, feeling more energetic or reducing stress, you'll find some great tips in the guide that  you can start using TODAY.
The ebook is a 20 page download and is totally FREE
Get your copy here
10 Simple Steps to a Leaner, Healthier You!
---
Weight Hypnotherapy & You (WHY)
A programme involving 8-12 one-to-one coaching sessions with Maria, and covering around 6 months. Using Hypnotherapy, NLP Coaching, and Emotional Freedom Techniques (EFT) to transform your behaviours, habits, coping skills and mindset around food and physical exercise.
Gastric Band Hypnotherapy
Using Hypnotherapy, NLP and Cognitive Behavioural Therapy, you will be taken through the process of having a virtual gastric band fitted under hypnosis, but without the fears, risks, high costs and side effects of the surgical procedure.  
A programme involving 5 one-to-one sessions with Maria, where your mind will be convinced that your stomach has become smaller: this means that you feel more satisfied and full up more quickly and therefore will eat smaller portions and less food.
Diet Buddies
Are you really busy – too busy to commit to a fixed time-table, yet still desperate to resolve your weight issues? Then Diet Buddies is for you. These on-line coaching sessions allow you to address your issues when it suits you 24/7.
7 self- coaching modules, with audios to help you, and an on-line Diet Buddy forum where you can "buddy up" and gain additional support, motivation and encouragement.
Power Up - Weight Loss Session
The 2 hour "power-up" Weight Loss Motivation session uses proven Hypnotherapy and Coaching techniques to get you really "fired up" about losing weight, and will help you to create the right mindset to achieve results!
See the attachment below for more details on Power-Up!
Maria Furtek – Hypnotherapy – Take The Weight Off Your Mind
---
Anxiety, Stress and Phobias
Do you find some situations stressful, does a fear or phobia haunt you, do you find you become anxious and worry about anything or everything, do you suffer from obsessive compulsive disorder (OCD)?
Maria Furtek hypnotherapy can help. Hypnotherapy and NLP Coaching can bring about effective and rapid change with comfort and with ease. Stop these old patterns of worry, anxiety and fear and instead replace them with freedom, choice and a happier you.
Maria also offers IEMT Sessions. Integral Eye Movement Therapy – Change in the blink of an eye – is used to help release negative thoughts and emotions, and is ideal when dealing with feelings of anxiety, to help with exam nerves, performance anxiety, anger, motivation issues, confidence, self-esteem issues and insomnia
Maria Furtek – Hypnotherapy – Stop the fear and stress
---
Stop Smoking
You know it makes sense to stop smoking – saves money and your health. But any smoker or ex-smoker will tell you it's easier said than done.
Maria Furtek's unique smoking cessation programme makes it easy to stop smoking after only two sessions with your full commitment. Using hypnosis in a way that can remove the need and desire to smoke. 
Maria will also teach you techniques to support yourself so that you are able to maintain your desire to be a happy, healthy non-smoker.
Maria Furtek - Hypnotherapy - Break the habit!
---
 Confidence     
Lack of confidence is about your ability to express yourself to the world. If you doubt yourself and don't feel confident, then you know how those feelings impact on your actions and behaviour. Attaining self-confidence starts from childhood, but it can also be learned and developed as an adult.
Self-confidence is an attitude; it's about having a positive belief that you can take control of your life;  it's about feeling that you can do something and taking action to do it;  it's about believing in yourself so that you can support and manage yourself through the challenges of life to achieve your own potential.
Maria Furtek's sessions are individually tailored to you to help you achieve this mindset.
Maria Furtek – Hypnotherapy – A positive attitude to yourself and life
---
 Why Maria Furtek 
Maria is dedicated and passionate about her work and ensures that she continually develops her professional skills thereby ensuring maximum benefit and success for you.
If you have met Maria you will know this, she is easy to talk to, very approachable, and gives you a feeling of assurance. You may feel your own issues are trivial – Maria doesn't – she listens and understands how important they are to you.
Maria is also a highly qualified professional.
B.A.(Hons), PGCE, NLP Master Practitioner, Dip.Hyp. GQHP, Certificate Counselling skills Certificate Counselling Theory.
Hypnotherapist and Master Practitioner of Neuro-Linguistic Programming (NLP)
General Hypnotherapy Register (GHR)
Complementary and Natural Healthcare Register (CNHC)
Licenced IEMT practitioner
Sutton Complementary Health Network.
Member of the Association of Neuro-Linguistic Programming (ANLP)
Validated practitioner of the General Hypnotherapy Standards Council.
---
 Hypnotherapy for Weight Loss, Phobias, Anxiety, Stress, Confidence, Smoking Cessation in Epsom & Ewell and the surrounding areas
Maria Furtek – Hypnotherapy
01372 826209
Contact us

212 Green Lane
Morden
Surrey

SM4 6SL

Email us now

Visit our website

our videos

our videos

our videos

our videos

follow us

This is a live stream from Twitter - not the voice of thebestof!

find us on facebook