YogaBellies for Mum and Baby - Corstorphine
St Anne's Church
1 Kaimes Road
Corstorphine
EH12 6JR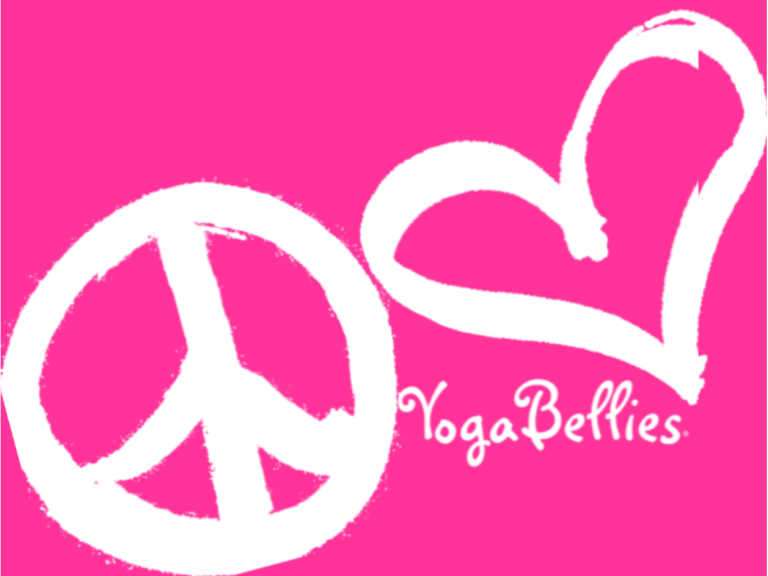 Post-natal yoga for mum and baby yoga to enjoy together
Timetable
Monday 12:45-2pm
Tuesday 9:30-10:45am 
How much does it cost and what does that include?
The classes run in 6 week blocks but you can start any week as the blocks are rolling, and cost £72 per block.  A £14 deposit is required to secure your place and the remaining balance is due before you attend your first class.  You will receive a gorgeous YogaBellies tote bag for you to keep, and we will send you lots of valuable yoga, parenting and baby information once a week via our virtual pack emails.  We also have a WhatsApp group for the class where we share class updates, useful information and photos from class.  If you would prefer not to be added to this please let me know, and of course you can leave the group at any time.
What happens at the classes?
The classes last an hour and fifteen minutes and involve yoga for mum, yoga for baby and some lovely deep relaxation together.  A typical session includes baby stretches to take small bodies through a full range of movement; breathing and focused yoga postures for mum; and postures-for-two for mum and baby to do together.  For mum, we focus on gently working your BAP's (back, abs and pelvic floor,) and helping you to rebuild your strength, stamina and fitness. During class don't worry if your baby cries, needs fed, cuddled, sleep...  We will always go with the flow!  


When can I start?
I recommend that you wait at least 6 weeks after you have given birth. If you have had a caesarean section, then I would recommend 8-10 weeks.  As always, the most important thing is to listen to your body - if you are in any pain or discomfort, please do wait a few weeks.  During the class there is no pressure for you or baby to do anything and please don't worry if you have never done yoga before, many of our mums are trying it for the first time!  Classes are suitable for babies until they are confidently on the move - after that you will spend more time chasing them than doing yoga which isn't much fun for you.
What do I need to bring?
Mats, blankets and equipment are provided but if you would like to bring your own mat please do.  Please bring a bottle of water for yourself and wear comfortable clothes for your yoga practice.  Bring whatever baby needs and it can be useful to bring a muslin or blanket to put over your yoga mat for baby to lie/sit on.
How do I book a space?
Please click here to pay your deposit and complete our online health questionnaire in order to book your place.   Please select YogaBellies for Mum and Baby as the class type and Louise Burchell as your class teacher.  On receiving your booking form, I will confirm your place.
Follow me on Facebook and Instagram.
Future dates
Monday 7th October 12:45pm until 2:00pm
Monday 14th October 12:45pm until 2:00pm
Monday 21st October 12:45pm until 2:00pm
Monday 28th October 12:45pm until 2:00pm
Monday 4th November 12:45pm until 2:00pm
Monday 11th November 12:45pm until 2:00pm
Monday 18th November 12:45pm until 2:00pm
Monday 25th November 12:45pm until 2:00pm
Monday 2nd December 12:45pm until 2:00pm
Monday 9th December 12:45pm until 2:00pm
Monday 16th December 12:45pm until 2:00pm
Monday 6th January 12:45pm until 2:00pm
Monday 13th January 12:45pm until 2:00pm
Monday 20th January 12:45pm until 2:00pm
Monday 27th January 12:45pm until 2:00pm
Monday 3rd February 12:45pm until 2:00pm
Monday 10th February 12:45pm until 2:00pm
Monday 17th February 12:45pm until 2:00pm
Monday 24th February 12:45pm until 2:00pm
Monday 2nd March 12:45pm until 2:00pm
Monday 9th March 12:45pm until 2:00pm
Monday 16th March 12:45pm until 2:00pm
Monday 23rd March 12:45pm until 2:00pm
Monday 30th March 12:45pm until 2:00pm
Monday 6th April 12:45pm until 2:00pm
Monday 13th April 12:45pm until 2:00pm
Monday 20th April 12:45pm until 2:00pm
Monday 27th April 12:45pm until 2:00pm
Monday 4th May 12:45pm until 2:00pm
Monday 11th May 12:45pm until 2:00pm