CorePlay by YogaBellies
Sighthill Bowling Club
120 Sighthill Loan
EH11 4NT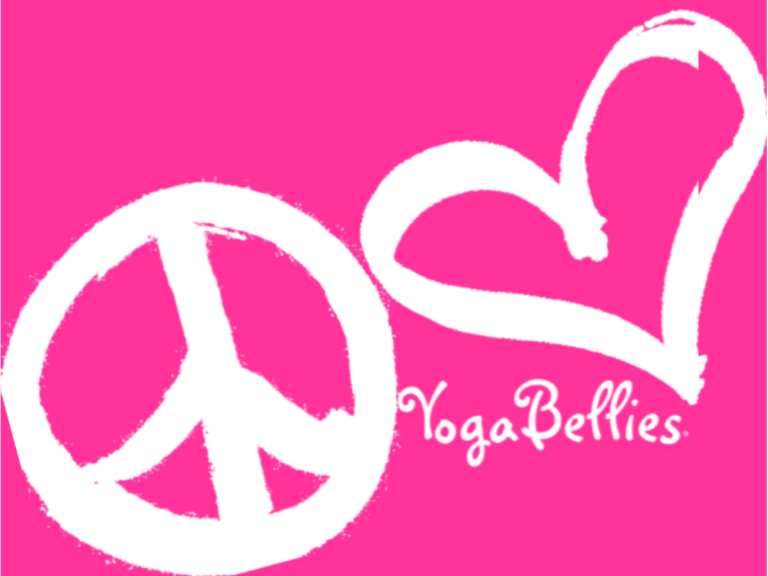 Yoga for ALL women no matter your ability, fitness, age, size or shape
Tuesdays 7.30-8.30pm at Sighthill Bowling Club, 120 Sighthill Loan.


What is CorePlay? 
CorePlay is an energizing style of yoga designed just for women to tone and strengthen body, mind and soul. The sessions are fun, focusing on core strength, balance and flexibility.  Classes are open to all levels of yoga practitioner – please don't worry if you have never done yoga before, you absolutely do not need to be flexible to do yoga!  We will work up a sweat in class to energise the body and then always end with 10 blissful minutes of candlelit deep relaxation to recharge the mind. 
Why yoga?
Yoga is an accessible form for exercise for women of all shapes and sizes, ages and ability.  A regular yoga practice has been shown to have both physical and mental health benefits such as reducing high blood pressure and heart disease, reducing back ache and alleviating depression and anxiety. 
How much does it cost? 
Classes are booked in blocks of 8 weeks costing £80 or 6 weeks which cost £66 (you can start any time as your block begins when you attend your first class).  You will receive a gorgeous YogaBellies tote bag and a Just Be Botanicals Happy aromatherapy roller-ball (RRP £9.95).  This aromatherapy blend (with the refreshing scents of Pink Grapefruit, Lime & Bergamot) has been created to work therapeutically with our classes so we apply them to our pulse points at the start of each class.  
What do I need to bring?
Mats and equipment are all provided.  All you need to bring is a bottle of water and wear comfortable clothes for your yoga practice. 
How to I book a place?
To book a place please click here to pay your deposit (£13) and complete our online health questionnaire; select CorePlay by YogaBellies as the class type, CorePlay Yellowfor the oil and Louise Burchell as your class teacher.  The rest of your balance is due before you attend your first class - I will send you the payment details upon receiving your booking form.
You can also follow me on Facebook and Instagram.
Future dates
Tuesday 1st October 7:30pm until 8:30pm
Tuesday 8th October 7:30pm until 8:30pm
Tuesday 15th October 7:30pm until 8:30pm
Tuesday 22nd October 7:30pm until 8:30pm
Tuesday 29th October 7:30pm until 8:30pm
Tuesday 5th November 7:30pm until 8:30pm
Tuesday 12th November 7:30pm until 8:30pm
Tuesday 19th November 7:30pm until 8:30pm
Tuesday 26th November 7:30pm until 8:30pm
Tuesday 3rd December 7:30pm until 8:30pm
Tuesday 10th December 7:30pm until 8:30pm
Tuesday 7th January 7:30pm until 8:30pm
Tuesday 14th January 7:30pm until 8:30pm
Tuesday 21st January 7:30pm until 8:30pm
Tuesday 28th January 7:30pm until 8:30pm
Tuesday 4th February 7:30pm until 8:30pm
Tuesday 11th February 7:30pm until 8:30pm
Tuesday 18th February 7:30pm until 8:30pm
Tuesday 25th February 7:30pm until 8:30pm
Tuesday 3rd March 7:30pm until 8:30pm
Tuesday 10th March 7:30pm until 8:30pm
Tuesday 17th March 7:30pm until 8:30pm
Tuesday 24th March 7:30pm until 8:30pm
Tuesday 31st March 7:30pm until 8:30pm
Tuesday 7th April 7:30pm until 8:30pm
Tuesday 14th April 7:30pm until 8:30pm
Tuesday 21st April 7:30pm until 8:30pm
Tuesday 28th April 7:30pm until 8:30pm