Sunday Carvery at The Cumberland Hotel
The Cumberland Hotel
34-36 Grand Parade
BN21 3YT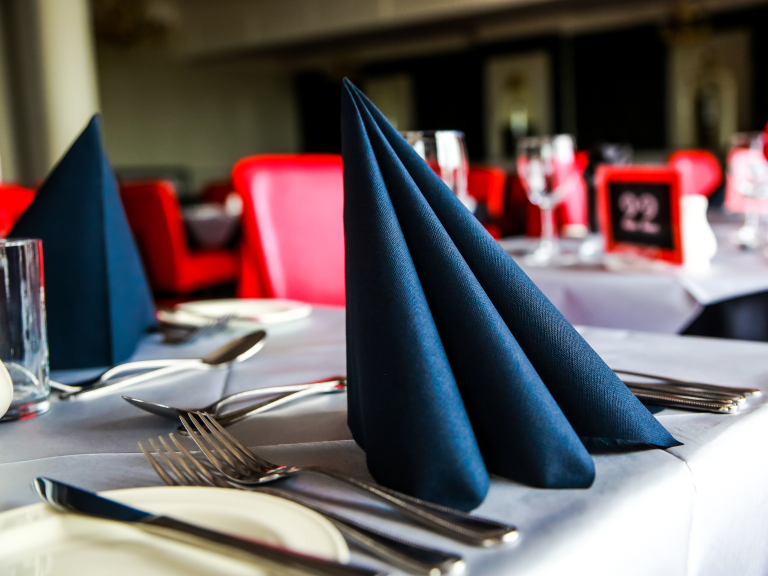 Our popular Sunday Carvery served in the Wordswoth Restaurant 12-2pm.
Why cook a Sunday roast and do all that washing up when we can do it all for you? Served in the elegant Wordsworth Restaurant from 12pm-2pm every Sunday, we offer a choice of succulent meats, a tasty vegetarian option and unlimited vegetables; a great value choice for your Sunday lunch. We recommend pre-booking if you are part of a large group, particularly during the summer months.
You are welcome to pop in for lunch or give us a call to book a table on 01323 730342.
Future dates
Sunday 30th June 12:00pm until 2:00pm
Sunday 7th July 12:00pm until 2:00pm
Sunday 14th July 12:00pm until 2:00pm
Sunday 21st July 12:00pm until 2:00pm
Sunday 28th July 12:00pm until 2:00pm
Sunday 4th August 12:00pm until 2:00pm
Sunday 11th August 12:00pm until 2:00pm
Sunday 18th August 12:00pm until 2:00pm
Sunday 25th August 12:00pm until 2:00pm
Sunday 1st September 12:00pm until 2:00pm
Sunday 8th September 12:00pm until 2:00pm
Sunday 15th September 12:00pm until 2:00pm
Sunday 22nd September 12:00pm until 2:00pm
Sunday 29th September 12:00pm until 2:00pm
Sunday 6th October 12:00pm until 2:00pm
Sunday 13th October 12:00pm until 2:00pm
Sunday 20th October 12:00pm until 2:00pm
Sunday 27th October 12:00pm until 2:00pm
Sunday 3rd November 12:00pm until 2:00pm
Sunday 10th November 12:00pm until 2:00pm
Sunday 17th November 12:00pm until 2:00pm
Sunday 24th November 12:00pm until 2:00pm
Sunday 1st December 12:00pm until 2:00pm
Sunday 8th December 12:00pm until 2:00pm
Sunday 15th December 12:00pm until 2:00pm