Summer Plant Fair at Herstmonceux Castle
Herstmonceux Castle, Nr hailsham, East Sussex,
BN27 1RN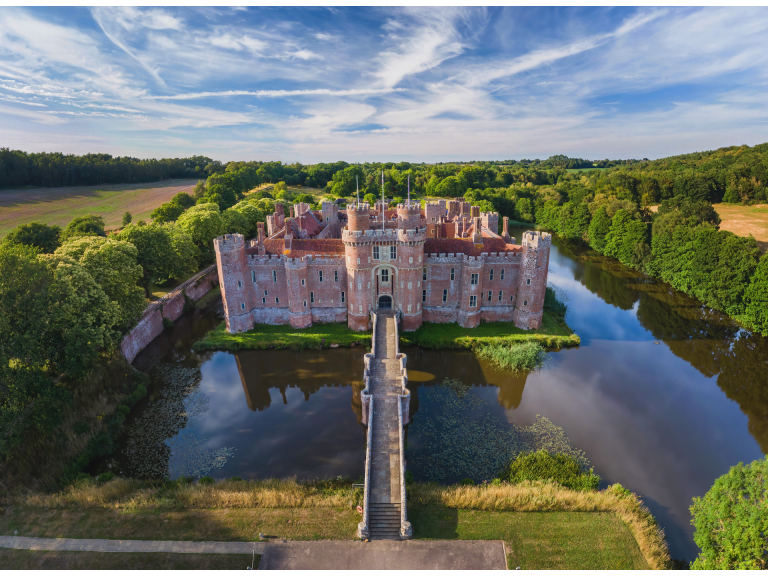 Nurseries from the south east will showcase incredible plants freshly grown in the UK
Visitors with a keen appetite for quality plants grown here in the south of England will be treated to stalls carrying hundreds of different plants from large exotics, stunning  summer perennials and an abundance of unusual species! including plants by a nursery that provided plants that appeared in a recent high profile Hollywood movie.
The event at Herstmonceux Castle  will feature  headline multi-award winning 'acts' like Rose Cottage Plants, No Name Nursery, Plantbase, Southon Plants, Swallowfields, Copton Ash, Pelham Plants, HedgehogPlants Pineview Plants and many more.
Organised by a committee of horticultural talent who have amassed countless RHS gold medals, the Plant Fairs Roadshow is coordinated by Colin Moat of Pineview Plants in Wrotham Kent. Colin says: "it's wonderful to get the chance to work alongside some of the very best growers and nursery people in the UK; to pool our resources, collaborate and take our plants on the road so that members of the public can learn more about what we grow here in the UK and also get the chance to take specialist plants home with them!""
Event details: .
www.herstmonceux-castle.com www.plant-fairs.co.uk
Sunday 26th June 11am - 4pm
£8 entry to fair and garden - season ticket holders free.