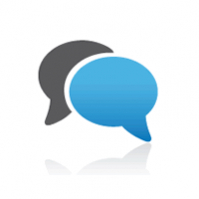 Southern Rail Protest
A demonstration led by the Eastbourne unLtd Chamber of Commerce against the Southern Rail chaos
Join us this Monday morning at 6.45am to demonstrate against the continued chaos caused by the Southern Rail dispute, which has so far seen well over 20,000 train journeys cancelled and has endangered our economy. 
We are calling for The Great Train Robbers:
Chris Grayling MP (Secretary of State for Transport)
Paul Maynard MP (The Minister for Rail)
Mick Cash (General Secretary RMT)
Mick Whelan (General Secretary ASLEF)
Charles Horton (Chief Operating Officer GTR) and
David Brown (Chief Executive, Go-Ahead)
to work together NOW to bring a fast resolution to the Southern Rail dispute before more people lose their livelihoods.
Collectively, these agencies have robbed over £308,000,000 from the local economy, endangered jobs and our members businesses. We ask that you join us for the protest. 
We do not take this action lightly.
As a Chamber we remain non-political.  But part of our responsibility is to stand up on behalf of our members when our business interests are threatened.  Already, we have seen lower footfall in our town centre and decreased attendance at our major tourism events and venues. We have heard first hand of the struggles our business community is having and the loss of jobs as a direct impact of the strikes and the poor performance of GTR. 
We do not apportion blame to any one particular agency or individual - it is the collective failings of all parties in this joint enterprise. We cannot allow this dispute and poor service to continue indefinitely. It is well over a year since this disruption started - it must now end. 
Join us - this Monday 20th February - 6.45am outside the taxi rank of the train station (closest to the Enterprise Centre). 
*thebestof cannot be held responsible for any changes, amends or cancellations of an event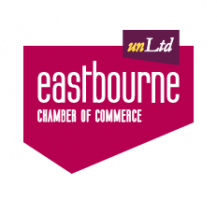 Eastbourne UnLtd Chamber of Commerce
Want to know more about Eastbourne UnLtd Chamber of Commerce as featured on thebestof Eastbourne? Click here to find out what makes them thebestof Eastbourne.
Contact us: 01323 641 144

visit us

Taxi Rank (Enterprise Shopping Centre)
Eastbourne Railway Station
Eastbourne
BN21 3QJ