Open Stage Night at Printers Playhouse
49A Grove Road, Eastbourne
BN21 4TX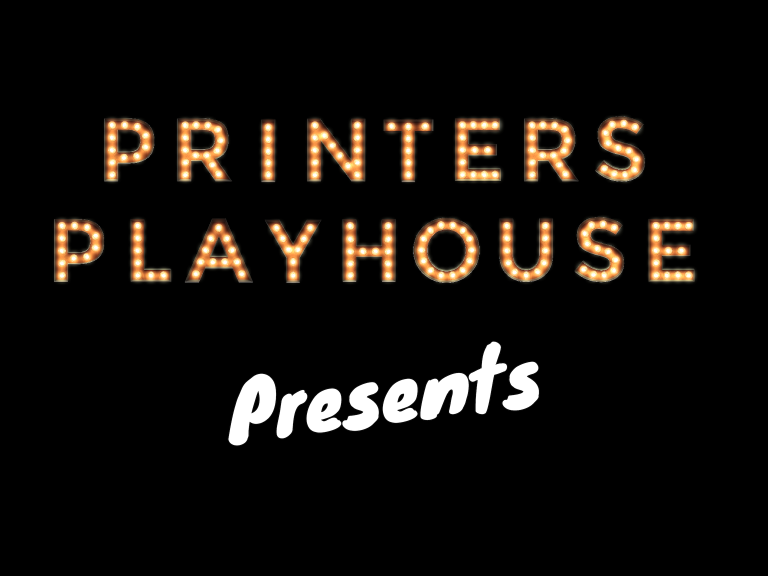 Sing, play, speak, juggle or whatever takes your fancy!
The best open mic in Eastbourne by far!
Bring your voice, instrument and many friends and get your name on the list!
Your host: Steve Carville
Come early and eat at Bitavita
Craft beers, fine wines and a full bar with a warm welcome!
Future dates
Wednesday 23rd January 8:00pm until 11:30pm
Wednesday 30th January 8:00pm until 11:30pm
Wednesday 6th February 8:00pm until 11:30pm
Wednesday 13th February 8:00pm until 11:30pm
Wednesday 20th February 8:00pm until 11:30pm
Wednesday 27th February 8:00pm until 11:30pm
Wednesday 6th March 8:00pm until 11:30pm
Wednesday 13th March 8:00pm until 11:30pm
Wednesday 20th March 8:00pm until 11:30pm
Wednesday 27th March 8:00pm until 11:30pm
Wednesday 3rd April 8:00pm until 11:30pm
Wednesday 10th April 8:00pm until 11:30pm
Wednesday 17th April 8:00pm until 11:30pm
Wednesday 24th April 8:00pm until 11:30pm
Wednesday 1st May 8:00pm until 11:30pm
Wednesday 8th May 8:00pm until 11:30pm
Wednesday 15th May 8:00pm until 11:30pm
Wednesday 22nd May 8:00pm until 11:30pm
Wednesday 29th May 8:00pm until 11:30pm
Wednesday 5th June 8:00pm until 11:30pm
Wednesday 12th June 8:00pm until 11:30pm
Wednesday 19th June 8:00pm until 11:30pm
Wednesday 26th June 8:00pm until 11:30pm
Wednesday 3rd July 8:00pm until 11:30pm
Wednesday 10th July 8:00pm until 11:30pm