First Friday - FREE Business Networking
The Cavendish Hotel
38 Grand Parade
Eastbourne
BN21 4DH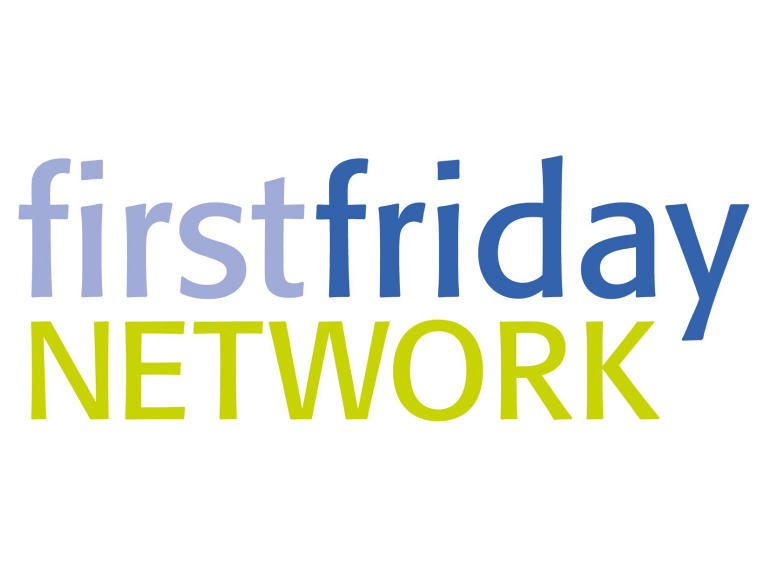 Free Business Networking in Eastbourne held on the first Friday of the month.
The First Friday Network is a monthly free business networking event held on various Fridays with meetings across the country.
All the networks are linked but are run by local business people, serving the business community by way of offering a venue to network, promote and exchange ideas.
Future dates
Friday 1st March 12:30pm until 2:30pm
Friday 5th April 12:30pm until 2:30pm
Friday 3rd May 12:30pm until 2:30pm
Friday 7th June 12:30pm until 2:30pm
Friday 5th July 12:30pm until 2:30pm
Friday 2nd August 12:30pm until 2:30pm
Friday 6th September 12:30pm until 2:30pm
Friday 4th October 12:30pm until 2:30pm
Friday 1st November 12:30pm until 2:30pm