#EBtweetup - Focus on LinkedIn
Cumberland Hotel Eastbourne
Grand Parade, Eastbourne BN21 3YT, UK
BN21 3YT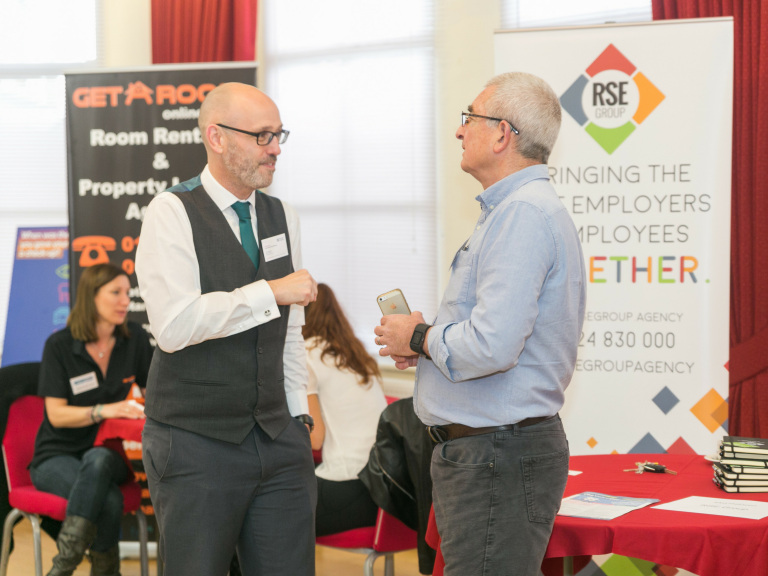 Confused by LinkedIn? We ask Martin Ellis from RSE Group to join us and share his insights to this social media platform.
We asked LinkedIn user Martin Ellis to share his experience of Linked in and this is what he said:

How to reach more than 200,000 people all over the world for free on LinkedIn
LinkedIn is an amazing tool. It can be very powerful if you know how to use it.
On the 2nd August I will be presenting "LinkedIn for Business" at the #EBtweetup at the Cumberland Hotel in Eastbourne.
This presentation will only last 10 minutes – (OK, 11 if I speak slowly), but in that time I'll rattle off:
·         Why LinkedIn is so powerful
·         Why LinkedIn should be an important past of your marketing and sales mix
·         How to build an audience and keep them engaged
·         And show you exactly how I reached more than 200,000 people to help me put this presentation together for you
I'll happily share some of my LinkedIn secrets (and theirs) and I'll be ready and willing to answer any questions you may have.
Blink.
And I'll be gone.
Be sure to book as we are capping the attendance on this one to just 20 guests!
---