Business of the Year Awards
Eastbourne
East Sussex
BN21 3EJ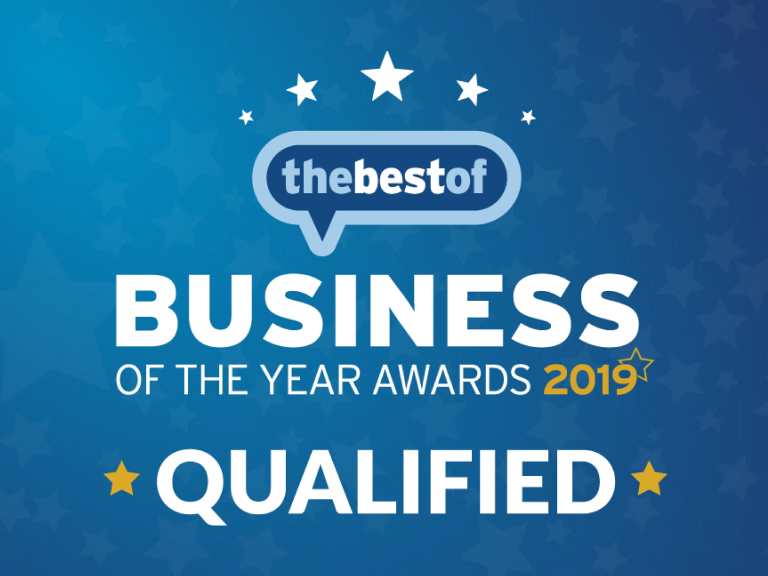 Which business will you be supporting to win the title Best Business in Eastbourne and maybe even the UK?
Working in the same way as the Business of the Awards have in previous years, our awards will recognise the stars of Eastbourne and raise our business members profile and of course, their good names will have even more reviews to help with positive word of mouth.
Simply put, businesses taking part will aim to collect as many verified reviews from customers/supporters (via thebestof) in the form of nominations. The business with the most nominations locally or nationally depending on the contest could see your favourite local business crowned as;
Business of the Year in the UK
Top 100 Businesses In the UK
Business of the Year in Town
(Category) of the Year 2017 (example Hairdresser)
A NEW category for 2019 has been included for restaurants in Eastbourne that qualify in time!
It's all based on real valid reviews from local customers/supporters, the more nominations a business receives throughout the year the better their chance of winning one of these significant awards.
Want to support our members? Visit our Member A-Z and leave reviews for businesses you have used or if you can find your favourite local business please use the recommend a business section by Clicking Here
Future dates
Sunday 20th January
Monday 21st January
Tuesday 22nd January
Wednesday 23rd January
Thursday 24th January
Friday 25th January
Saturday 26th January
Sunday 27th January
Monday 28th January
Tuesday 29th January
Wednesday 30th January
Thursday 31st January