Community Group
Muma Nurture
9 The Old Printworks
20 Wharf Road
Eastbourne
BN21 3AW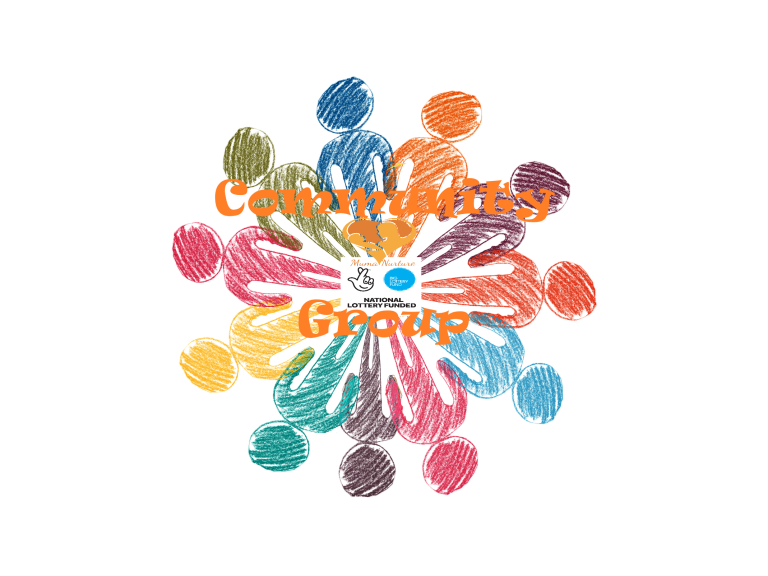 Open to everybody affected by fertility, pregnancy, related loss, whether you personally or someone close, now or in the past.
Informal group, come along have a cuppa and chat to others that you know have shared or similar experience. There is no obligation whatsoever to talk about what brings you to the group, but if you want to that is of course your choice.
We are asking everybody to join us for the first one on Wednesday 6th March 7-9pm, whether or not you think it's relevant to you, to mark the lauch of the group and help us raise awareness of the group and the charity, we look forward to seeing you there.
Future dates
Wednesday 3rd April 7:00pm until 9:00pm
Wednesday 10th April 7:00pm until 9:00pm
Wednesday 1st May 7:00pm until 9:00pm
Wednesday 8th May 7:00pm until 9:00pm
Wednesday 15th May 7:00pm until 9:00pm
Wednesday 22nd May 7:00pm until 9:00pm
Wednesday 29th May 7:00pm until 9:00pm
Wednesday 5th June 7:00pm until 9:00pm
Wednesday 12th June 7:00pm until 9:00pm
Wednesday 19th June 7:00pm until 9:00pm
Wednesday 26th June 7:00pm until 9:00pm
Wednesday 3rd July 7:00pm until 9:00pm
Wednesday 10th July 7:00pm until 9:00pm
Wednesday 17th July 7:00pm until 9:00pm
Wednesday 24th July 7:00pm until 9:00pm
Wednesday 4th September 7:00pm until 9:00pm
Wednesday 11th September 7:00pm until 9:00pm
Wednesday 18th September 7:00pm until 9:00pm
Wednesday 25th September 7:00pm until 9:00pm
Wednesday 2nd October 7:00pm until 9:00pm
Wednesday 9th October 7:00pm until 9:00pm
Tuesday 15th October, 6:30pm - Until Wednesday 16th October, 8:30pm
Wednesday 23rd October 7:00pm until 9:00pm
Wednesday 30th October 7:00pm until 9:00pm
Wednesday 6th November 7:00pm until 9:00pm
Wednesday 13th November 7:00pm until 9:00pm
Wednesday 20th November 7:00pm until 9:00pm
Wednesday 27th November 7:00pm until 9:00pm
Wednesday 4th December 7:00pm until 9:00pm
Wednesday 11th December 7:00pm until 9:00pm
Wednesday 18th December 7:00pm until 9:00pm
Wednesday 15th January 7:00pm until 9:00pm
Wednesday 22nd January 7:00pm until 9:00pm
Wednesday 29th January 7:00pm until 9:00pm
Wednesday 5th February 7:00pm until 9:00pm
Wednesday 12th February 7:00pm until 9:00pm
Wednesday 19th February 7:00pm until 9:00pm