3 Tips to the Perfect Flooring
20th June 2016
... Comments
---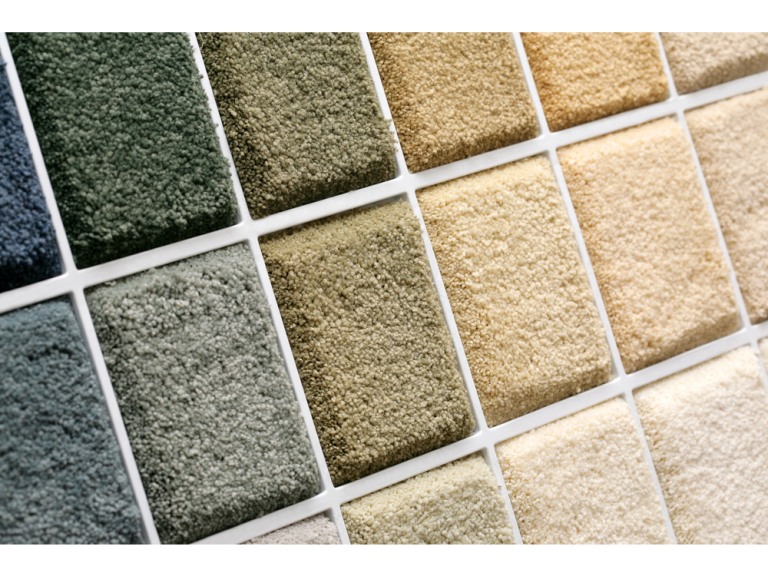 In a home, the majority of concentration is based on the décor and feel for the home. The flooring of your home has a major role in the look, feel and ambiance of a room. Whether you have recently just moved into your home and are renovating or are just thinking of a new flooring for your current home, these few tips will help you to choose flooring that you will love.
Lifestyle:
Yours and your family's lifestyle is one of the most significant factors when choosing flooring for your home. If you have children, pets and a household that is continuously active, a plush carpet is clearly not ideal. With an active family you should probably consider resilient flooring, such as vinyl, tiling or wood flooring. In contrast, you may have just you and your partner or you may live alone, so a nice plush soft carpet may be ideal for you. So, when purchasing your flooring the lifestyle of your family is good to consider, Victoria Carpets can give you some excellent advice on the right flooring for your home.
Location:
The type of flooring can also depend on the location it will be placed. The entry to your home is peoples first impressions but also should be durable flooring as this is likely to be the most frequently used area, tile, slate or wooden flooring is a good idea for your entry flooring. Flooring in bedrooms should be comfortable for bare feet, flooring in utility, laundry and bathrooms should be water resistant. Carpet is great for your stairs as this is also frequently used!
Cost
Of course, cost is an important factor when considering the flooring for your home.  You may be on a strict budget; so plush carpet is probably out of the equation. Cost will also depend upon the square foot of the room you are flooring, and as flooring is priced per square foot this can add up quite quickly. Wood and laminate flooring has becoming increasingly affordable over the years due to new products entering the flooring market and it is also extremely durable, so is certainly a good idea. After talking to Victoria Carpets, you will have a good idea of the cost of your flooring and the perfect flooring for you.
So, after taking these tips into account, contact Victoria Carpets today for the perfect flooring for your home.