Orienteering at Kedleston Hall
Kedleston Hall
Quarndon
Nr Derby
DE22 5JH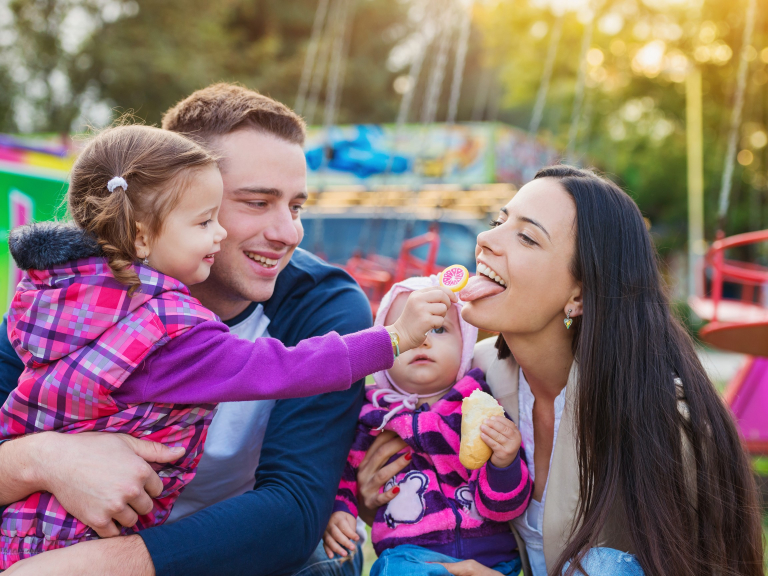 New for 2019, a permanent orienteering course in the parkland at Kedleston Hall.
Explore at your own pace, and use the orienteering map to find points around the park. £1.50 per map, available daily from the shop. Two versions are available, offering a shorter 1.5 miles instead of 3 miles version. Dogs on leads are welcome.
The course includes slopes, uneven ground, gates, sheep and livestock. Children should be supervised by an adult at all times when orienteering.
Normal admission fees apply for non National Trust members.
Future dates
Saturday 29th February 10:00am until 5:00pm
Sunday 1st March 10:00am until 5:00pm
Monday 2nd March 10:00am until 5:00pm
Tuesday 3rd March 10:00am until 5:00pm
Wednesday 4th March 10:00am until 5:00pm
Thursday 5th March 10:00am until 5:00pm
Friday 6th March 10:00am until 5:00pm
Saturday 7th March 10:00am until 5:00pm
Sunday 8th March 10:00am until 5:00pm
Monday 9th March 10:00am until 5:00pm
Tuesday 10th March 10:00am until 5:00pm
Wednesday 11th March 10:00am until 5:00pm
Thursday 12th March 10:00am until 5:00pm
Friday 13th March 10:00am until 5:00pm
Saturday 14th March 10:00am until 5:00pm
Sunday 15th March 10:00am until 5:00pm
Monday 16th March 10:00am until 5:00pm
Tuesday 17th March 10:00am until 5:00pm
Wednesday 18th March 10:00am until 5:00pm
Thursday 19th March 10:00am until 5:00pm
Friday 20th March 10:00am until 5:00pm
Saturday 21st March 10:00am until 5:00pm
Sunday 22nd March 10:00am until 5:00pm
Monday 23rd March 10:00am until 5:00pm
Tuesday 24th March 10:00am until 5:00pm
Wednesday 25th March 10:00am until 5:00pm
Thursday 26th March 10:00am until 5:00pm
Friday 27th March 10:00am until 5:00pm
Saturday 28th March 10:00am until 5:00pm
Sunday 29th March 10:00am until 5:00pm
Monday 30th March 10:00am until 5:00pm
Tuesday 31st March 10:00am until 5:00pm
Wednesday 1st April 10:00am until 5:00pm
Thursday 2nd April 10:00am until 5:00pm
Friday 3rd April 10:00am until 5:00pm
Saturday 4th April 10:00am until 5:00pm
Sunday 5th April 10:00am until 5:00pm
Monday 6th April 10:00am until 5:00pm
Tuesday 7th April 10:00am until 5:00pm
Wednesday 8th April 10:00am until 5:00pm
Thursday 9th April 10:00am until 5:00pm
Friday 10th April 10:00am until 5:00pm
Saturday 11th April 10:00am until 5:00pm
Sunday 12th April 10:00am until 5:00pm
Monday 13th April 10:00am until 5:00pm
Tuesday 14th April 10:00am until 5:00pm
Wednesday 15th April 10:00am until 5:00pm
Thursday 16th April 10:00am until 5:00pm
Friday 17th April 10:00am until 5:00pm
Saturday 18th April 10:00am until 5:00pm
Sunday 19th April 10:00am until 5:00pm
Monday 20th April 10:00am until 5:00pm
Tuesday 21st April 10:00am until 5:00pm
Wednesday 22nd April 10:00am until 5:00pm
Thursday 23rd April 10:00am until 5:00pm
Friday 24th April 10:00am until 5:00pm
Saturday 25th April 10:00am until 5:00pm
Sunday 26th April 10:00am until 5:00pm
Monday 27th April 10:00am until 5:00pm