Welcome to the Spread Eagle Theatre in Croydon.
16th September 2013
... Comments
---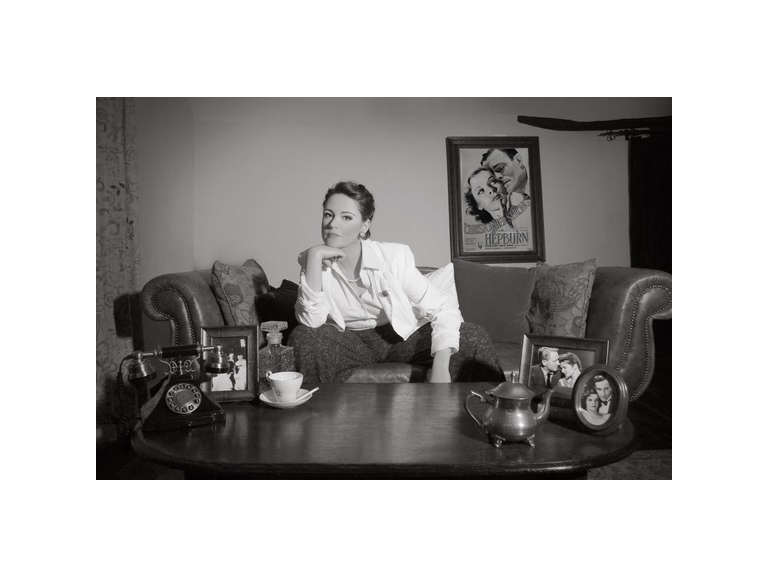 Some exciting new developments are taking place in the world of theatre in Croydon.
For the past six months some of the folks at the Old Joint Stock Theatre in Birmingham have been beavering away at their sister venue, the Spread Eagle Pub in the centre of Croydon (next to the Town Hall) to turn their upstairs function room into a studio theatre. This is all leading up to the launch of the Spread Eagle Theatre this October and November - exciting stuff! The theatre will be a 50-seat studio theatre, with the all work being either their own ventures or co-productions with professional companies.
The great news is that if the launch goes well, the Spread Eagle Theatre will then launch as a permanent venue early in 2014.
This is excellent news for Croydon and its budding talent, especially given the dearth of arts venues in Croydon at the moment! Each month will see productions with a minimum of one week-long runs, strictly professional small productions, specialising in new writing.
In the past, The Spread Eagle has supported and hosted the Save The David Lean campaign, and this new development is a continuation of that. It was actually the success of the film showings in the function room which inspired Fullers to look into opening a theatre in the first place.
Three productions are already planned for October and November. They are all critically-acclaimed small productions (The Old Joint Stock Theatrewe is a Birmingham-based theatre and theatre production house supported by Fullers Brewery, the only such production company of this kind in the UK). Details of all of the shows are available at http://spreadeaglecroydon.co.uk/theatre.
So to help launch this fantastic project and give it the boost it needs to become a permanent feature of Croydon, spread the word about this new project and help the team make it a success.
Hope you can join them for their launch production 'Tea At Five' on 2nd October!