Nominate an Olympic Torchbearer
1st June 2011
... Comments
---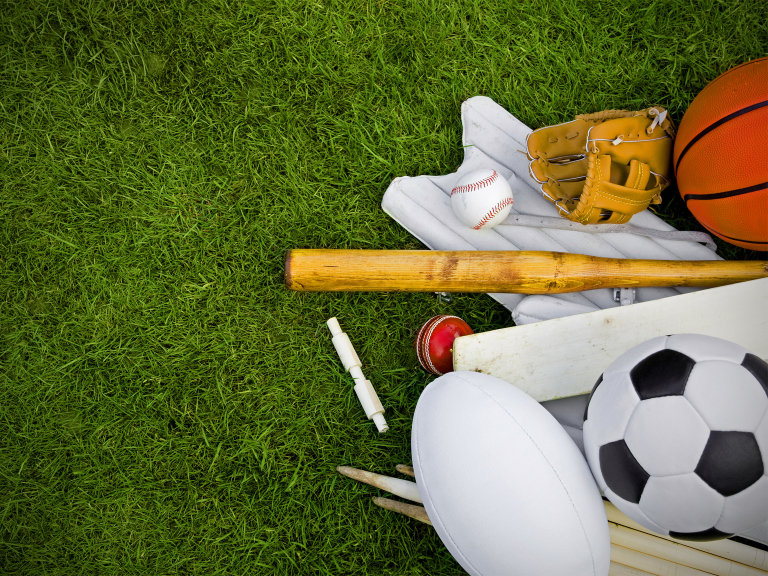 Nominate an Olympic Torchbearer
The London Olympic Organising Committee is searching for local champions for Olympic torchbearers
The Organising Committee, chaired by Lord Coe, has launched a search for 8,000 torchbearers to carry the flame to the Olympic Stadium for the opening ceremony.
Lit in Greece, the Olympic Flame arrives in the UK on 18 May 2012.
Representing peace, unity and friendship, the Flame will be carried by 8,000 inspirational Torchbearers during the Olympic Torch Relay.
The flame will travel over 8,000 miles with the majority of the torchbearers being members of the general public.
8,000 inspirational people across the UK are required to carry the Olympic Flame. Do you know any Individuals from Crewe & Nantwich whose personal stories have the power to inspire millions of people watching the Olympic Torch Relay around the world?
Nominate someone you know to be a Torchbearer and give them their moment to shine.
Nominees are required to provide 150 words on why they are nominating an individual and evidence about how someone has gone beyond their 'personal best' in any walk of life.
Nominees can be as young as 12 and will be considered by regional judging panels across the country.
The nomination process will be open until June 29 and is available via the London 2012 Olympic web.