Christmas Gymnastics Display at The Wingate Centre
8th December 2011
... Comments
---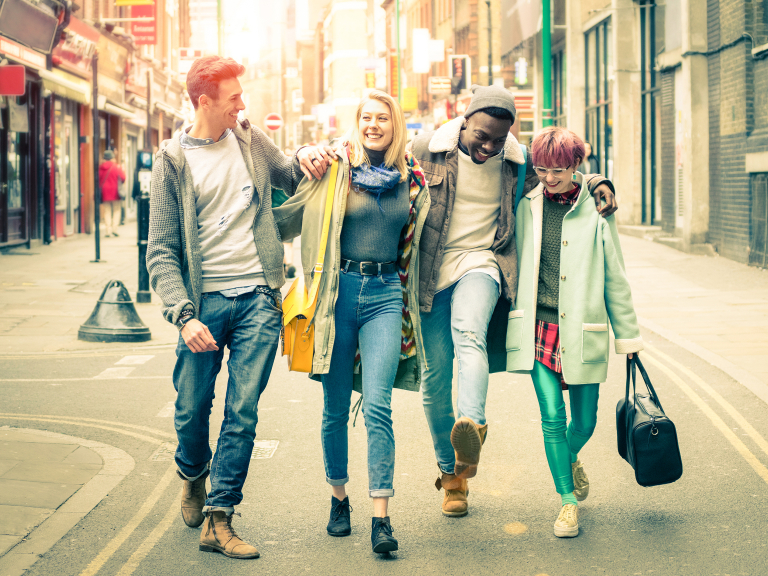 Crewe and Nantwich Sports Council present awards at The Wingate Centre Christmas Gymnastics Display
On Sunday 4th December, The Wingate Centre, located in Wrenbury, hosted a Christmas Gymnastics Display to show off to parents and spectators some of the Centre's talent. The Centre offers disabled and mainstream children gymnastic training.
At the display, in excess of 200 spectators saw Crewe and Nantwich Sports Council committee member's present two awards. The first, The Vernon Cooper Trophy was awarded by Council Chair Viv Gorst to Chloe Nelson for achieving a high standard in gymnastics and overcoming her disabilities. The second, The Malcolm Case Trophy was awarded by Sports Council Secretary Alan Dickinson to Stephen Morris, Master Coach for his longstanding work in the organisation with both disabled and non disabled gymnastics.
Diane Smart, Senior Coach and event organiser was delighted with the event and received positive feedback from both spectators and gymnasts.
97 Gymnasts took part in the display on Sunday, aged between four and 18 years, and varying from all ability levels including "High Energy" dance and gymnastics to solo and display squad routines. Diane Smart comments "It was the first ever Wingate Christmas Show and it was brilliant to have mainstream and disabled Gymnasts participating along side each other".
For more information about the Wingate Centre see here
The Wingate Centre
Telephone 01270 780456
www.thewingatecentre.co.uk