A glance back at 2011 with estc
6th January 2012
... Comments
---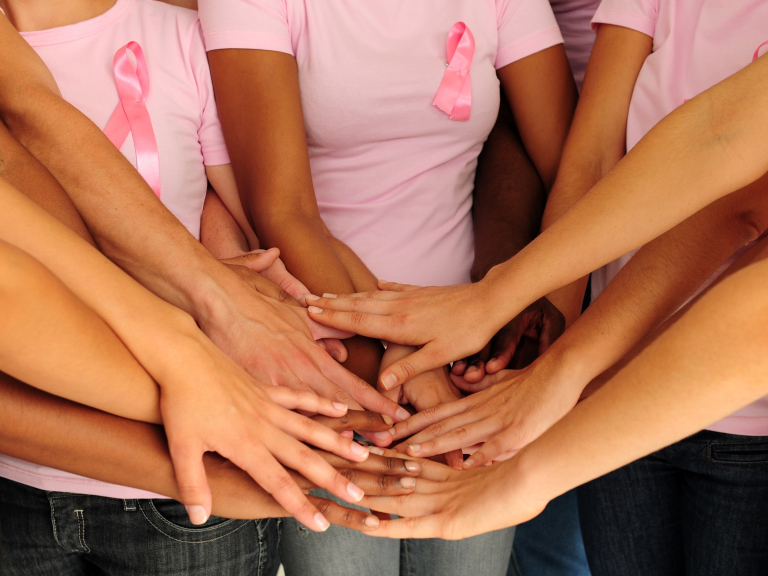 The company has gone from strength to strength and has seen the personnel grow to a team of 15 at Company HQ in Nantwich.
This past year has been full of positive work and endurance from our staff here and our partners. January seen us embark on the Activity Leadership Apprenticeship programme and this programme has been successfully supporting young people in the work place and leading some into further and higher education.


We have seen many changes around access to government funding and our contracts have significantly increased in year demonstrating the continued need for staff development with our clients and servicing all occupational areas.


The employment services company has continued to be developed and now supplying stewards, security officers, close protection officers and sports coaches to a number of key clients , this will be further developed into 2012.


Fundraising has featured heavily on our 2011 calendar, with support from a number of television and football personnel supporting our efforts for local charity, this is set to continue into 2012 , with Its a Knockout kicking off our events in March 2012- and we invite you to book a team in and join us in our 2012 campaign.


Our involvement in the Olympics for 2012 has left ESTC and their staff on a high. Both Cliff and I have been selected for key positions with London Organising Committee for the Olympic Games (LOCOG), for the delivery of the games. Cliff has been appointed as a venue safety officer and Eileen has been appointed as City Operations Manager based in London. Recognition not only for the individuals, but also ESTC as a company. Cliff and I shall both be at the games to support our sponsored athlete Helen Pryer. Helen is now in full training as she embarks in her campaign to qualify for the Olympic in the 400 metres.


International work is also on the increase the volume of work has kept cliff busy travelling and also enabled us to host a Greek delegation from the Hellenic Football Federation in September, we continue to consult in South Africa and have been to three countries which will be very exciting over the next 18 months.


Thanks to everyone who has contributed to our growth and continued success and we look forward with great expectation to 2012 and all that it will bring.


esct Group Ltd
4-6 Frederick House
Beam Heath Way
Nantwich
Cheshire
CW5 6PQ
01270 416 035