Reviews - why should I write one?
2nd September 2013
... Comments
---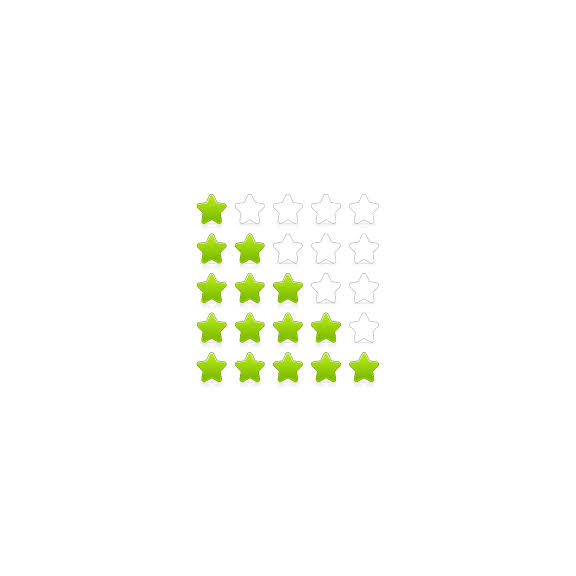 Did you go on holiday this summer? If you did – and I hope you did – I bet you read some reviews of all those unfamiliar places you were going to be visiting. Of course, every website will tell you the hotel/restaurant/tourist attraction is fabulous so you, the visitor, need to find out exactly what this place is really like so you can make your decision. In your home town, it's easy to ask around to find what you need but reviews are vital when you don't know who to ask. There's a bit of a knack to reading reviews – watch out for the one-star review that turns out to be a rant about getting the car scratched, a noisy family at the next table or some other example of plain bad luck. But if you remember to read the full review and not just looking at the star rating, there's some very useful information to be gleaned.
So, if you've found reviews useful, you can help other people too by leaving reviews after you've used a product or service. There are various review websites or, if the company's part of the Best of Crawley, leave a review there! It's good if you can say exactly what you liked or didn't like – maybe you're vegetarian and want to comment on the range of meat-free dishes on a restaurant menu or maybe you want to say something about the customer service. If you're reviewing a product, say what makes it different or how it met your needs. It's OK to say something "bad" (a balanced review is more helpful than gushing) but if you had a really terrible experience, it's better to contact the company directly and see if they can put it right.
As well as helping other people to make informed decisions, a good review is a lovely thank you present for a great business. Thanks to the internet, the more people who talk about something online, the more likely it is to turn up on the front page of Google. This also means that, if you're a business owner, it's a good idea to encourage your customers to leave you an online review. Resist the urge to copy reviews off your own website onto a review website - Google penalises websites with duplicated content.
What have you done this week? Are there any reviews you could be writing?