How can I save money on my holiday abroad?
3rd July 2013
... Comments
---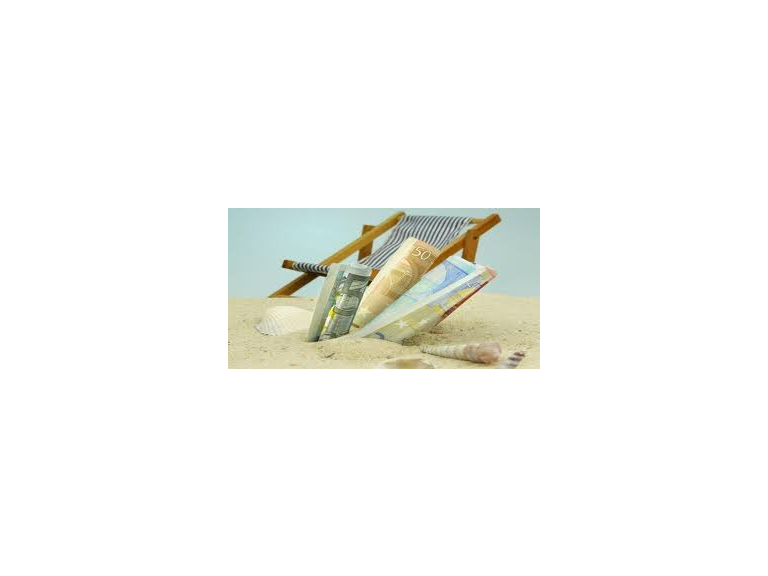 Many of us are looking forward to going away this summer  – a week or two off work, reliable sunshine and beautiful beaches await! But it could be even better if you were to save money on holiday, shaving off some excess spending on essentials and leaving you more for the fun stuff! 
Accommodation
An all-inclusive package deal might appear to be the cheapest option but a little more research could help you save money on holiday. Self-catering villas often work out cheaper, not only costing less than hotels but also meaning you can buy your food at the supermarket rather than in a restaurant.
Getting there
Budget airlines are great but they can come with hidden charges such as airport tax. Comparison site Skyscanner is a great way to find the best flight deal for you and your family and not necessarily with a low-cost airline either. Another way to save money on holiday is to fly midweek (if possible) when flights are cheaper. Airport parking costs less if you pre-pay; definitely worth investigating if you're driving to the airport.
Currency
It's mad to pay commission on foreign currency exchange when you don't have to and  if you organise it at home in the UK, you can save money on holiday. Many UK banks, not to mention the Post Office, charge 0% commission so it's well worth making the time to pop to the high street before you fly and try not to change money once you're on holiday. If you think you're going to be using your credit or debit card abroad, check with the bank beforehand so you're up to speed on any charges they may impose. Avoid paying with sterling abroad unless it's an emergency – shops and restaurants that offer this service often charge a high commission.
Mobile phones
Charges for using your mobile phone abroad can be astronomical so always contact your provider before you go and find out what yours could be. Some mobile phone companies offer bolt-ons for foreign travel which are a great way to save money on holiday. Data roaming can be costly too but turn it off and keep your eyes open for WiFi hotspots - as in the UK, many cafes and hotels offer free or very inexpensive internet access.
With a bit of care, you could save hundreds of pounds. Bon voyage!