Crawley Festival 15-22 June 2013
19th June 2013
... Comments
---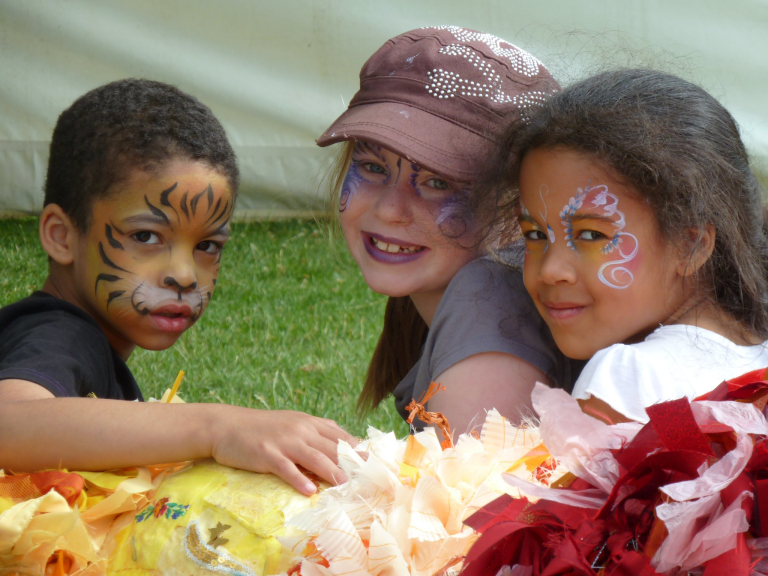 The Crawley Festival is already underway but there's still time to go and join in!
The first Crawley Festival was held in 1986 to bring the community together in celebration of the town's history and creativity. Nearly thirty years later, it's a well established date in the calendar, developing artistic talents and enthusiasm, encouraging people to take part, providing a platform for local groups and charities to showcase their events and raise money and making the people of Crawley feel great about their town! In 2013, over seventy events are being staged over the week-long festival period.
Thursday 20 and Friday 21 June both see music at St John's Church at 12.30. St Wilfrid's school will be performing on Thursday while Friday promises music from comedy singer-songwriter John Scott Cree.
Saturday is the finale of the Festival and there'll be a free event of music, workshops, street theatre, puppetry and loads more at the Memorial Gardens in the Town Centre. The Weald Choir are performing in the evening at St Mary's Church, Southgate. The Choir will be joined by award-winning soprano Lucy Roberts and will perform a concert Mostly Mozart accompanied by the Weald Sinfonia. The programme includes Mozart's 'Ave Verum Corpus', 'Exultate Jubilate', 'Laudate Dominum', ' Eine Kleine Nacht Musik', and Schubert's 'Mass in G'. Tickets are priced at £12 (£10 and £6 concessions) and are available from Ackeman Music, West Green Parade, from Crawley Art Shop, Church Walk or online via the Choir Website http://www.wealdchoir.co.uk/
The Crawley Festival is a tremendous community event, put together by a team of organisers, sponsors and the indefatigable management committee. It's taking place in Crawley until Saturday so go along and be part of it!