The best MOT test centre in Crawley?
24th July 2013
... Comments
---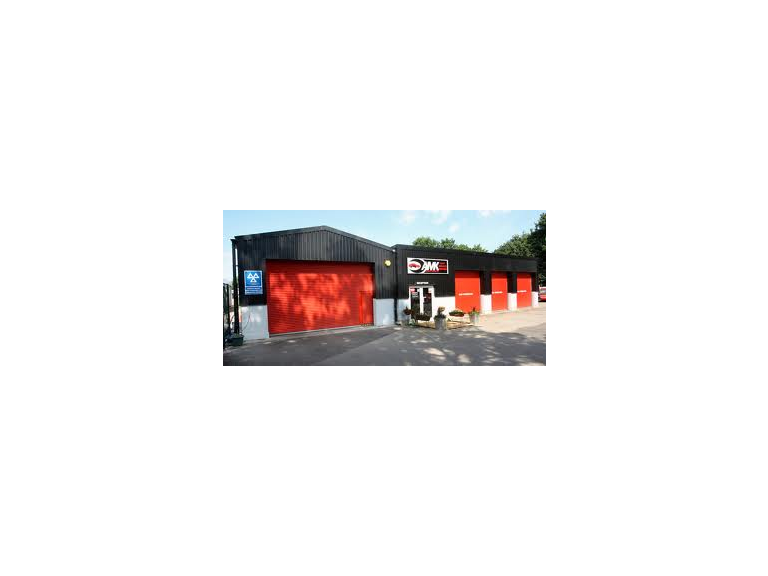 All car owners know the importance of keeping vehicles serviced and MOTs up to date. We need to know the engine is running correctly, that there are no problems with the brakes and the tyres are correctly inflated. With these in order, the engine runs efficiently and saves us money on petrol while also being less damaging to the environment. Warranty is another consideration – garages have sometime been declined warranty payments because a car had not been regularly serviced .In addition, we lessen the chance of our vehicles breaking down and being left without a car on the day we most need one.
Just as important as the service is the MOT which ensures your car meets a basic safety level. Driving a car over three years old that doesn't have a valid MOT certificate is illegal and comes with a £1000 penalty. In the MOT, roadworthiness is checked in the interests of safety and the environment but it's worth knowing that the test doesn't cover the engine, clutch or gearbox. It can be a good idea to book your service at the garage shortly before your MOT to increase your car's chances of passing. For more about MOTs, the government booklet can be found here.
If you've got any concerns about your car, it's best not to wait until the service and MOT are due before getting the problem seen to. Keep an eye on the dashboard indicator lights – too little oil in your engine, for example, could lead to costly repairs to the cam and valves. A garage mechanic once told me – shockingly – that the most common problem area that drivers overlook is their brakes! If your brakes feel at all different from usual or are making a noise, get them checked out straightaway. The repair could save you money and, more importantly, your life.
The final matter is finding a reliable garage to look after your car. Fortunately, AMK Gatwick comes recommended by the Best of Crawley for car services, MOTs and repairs. Better yet, they're offering a great deal until the end of July (still one week left!) – drivers can get their car MOT'd for FREE when they have also pay for a service. An MOT on its own is just £25 and they're even giving away M&S vouchers when you recommend their garage to a friend.
Hawthorne Farm
London Rd, Lowfield Heath,
Crawley,
RH10 9SN
(01293 618306)