The Venue Summit @ Events Events 19
The Mermaid London, Puddle Dock, Greater London, United Kingdom
EC4V 3DB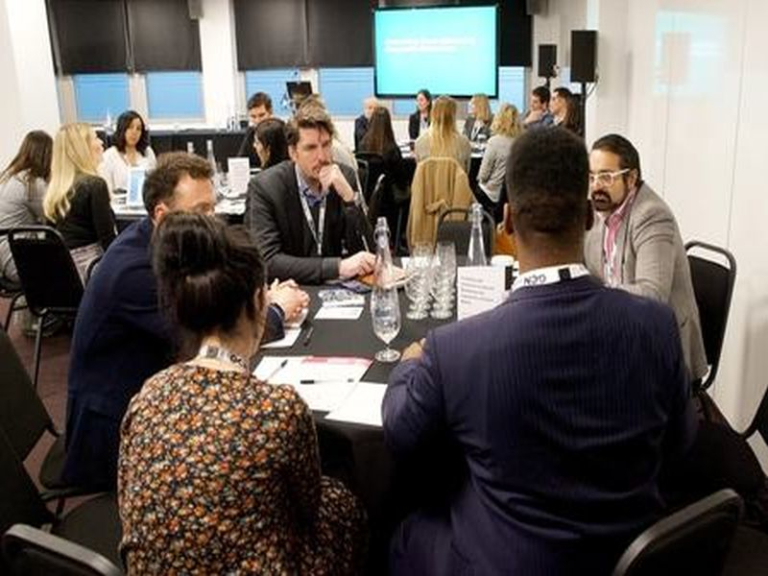 The Venue Summit allows busy venue professionals time out to examine and explore solutions to the challenges facing everyone in the venues business right now.
Events-Events is a vibrant, conversation-starting event for events people. This one day event has a unique blend of high-level content for every discipline of event professional. The event attracts a 400-strong audience from senior management; business development; marketing; awards; logistics and operations who will take-awaythe unique insights provided by the superlative panel of 50+ speakers. Events Events enables enlightening conversations and empowers new connections which will help you take your events to greater heights in 2019.
Feedback to the 2018 event was amazingly positive and we look forward to an even bigger and better 2019 Events Events #Events19!
"I thoroughly enjoyed the discussion and feel the audience were engaged in the discussion – well hosted"
Charlie Marr, Commercial Director, Headbox
"I really enjoyed the flexibility of this summit, allowing you to attend different sessions for different parts of your role – we are a venue but some of the marketing sessions were really insightful. The keynote speakers were great and inspirational."
Sarah Franczak, Head of Venues, BMA House
"Informative, thought provoking and highly recommend for anyone in the events industry. "
Lorraine Thorne, Venue Sales Manager, Royal Horticultural Halls

URL:
Tickets: https://go.evvnt.com/261677-2?pid=2093
Prices:
Super Early Bird Price - commercial companies: GBP 395.0,
Super Early Bird Price - not-for-profit / associations: GBP 295.0,
Early Bird Price - commercial companies: GBP 495.0,
Early Bird Price - not-for-profit / associations: GBP 395.0,
Standard Price - commercial companies: GBP 595.0,
Standard Price - not-for-profit / associations: GBP 495.0