The Conference Summit At Events Events 19
The Mermaid London, Puddle Dock, Greater London, United Kingdom
EC4V 3DB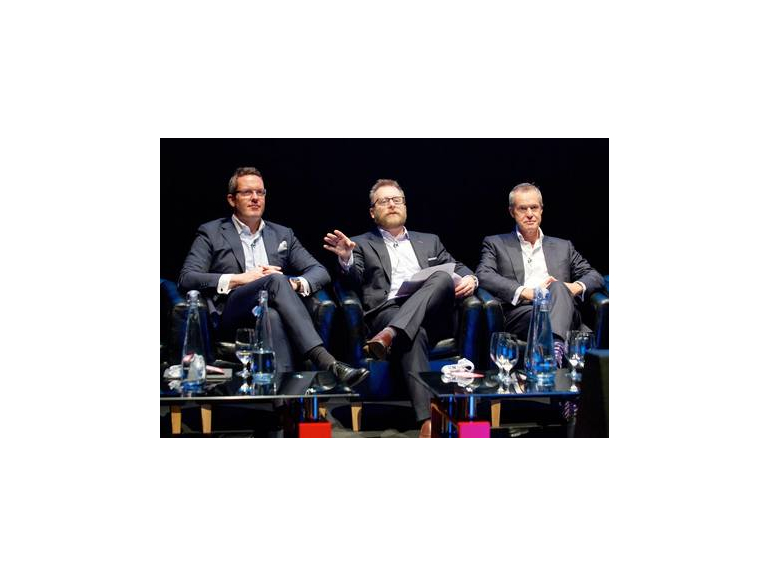 Now in its 9th year, the Conference Summit is the only one for senior conference directors -- a valuable forum to appraise the latest thinking; exchange war stories and discern trends of the future.
Events-Events is a vibrant, conversation-starting event for events people. This one day event has a unique blend of high-level content for every discipline of event professional. The event attracts a 400-strong audience from senior management; business development; marketing; awards; logistics and operations who will take-awaythe unique insights provided by the superlative panel of 50+ speakers. Events Events enables enlightening conversations and empowers new connections which will help you take your events to greater heights in 2019.
Feedback to the 2018 event was amazingly positive and we look forward to an even bigger and better 2019 Events Events #Events19!
"Thanks for a great event. Best ever in my view."
Greg Hitchen, Group Chief Executive, Terrapinn
"EventsEvents was a great opportunity to network and share marketing best practice with some of the leading players in the events field. The roundtable sessions were particularly enlightening."
Aidan O'Donovan, Hemming Group
"EventsEvents was definitely a step up this year the new format worked, there was much better content with the inclusion of trade shows,. There is a lot to be learnt from others, even after 23 years in events I'm still learning lots! And I'm glad my company had a team of 4 as we all learnt lots, I look forward to next year"
Nadim Chaudhry, CEO, Green Power Global
"Events Events is a one of a kind initiative that enables inspiring and relevant discussions within the industry. A day full of conversations that challenged and energised my approach to how we do things. And lots of new connections. I will keep coming back for more! "
Ewa Campbell, Chief Marketing Officer, Biotech and Money
URL:
Tickets: https://go.evvnt.com/263760-2?pid=2093
Prices:
Super Early Bird Price - commercial companies: GBP 395.0,
Super Early Bird Price - not-for-profit / associations: GBP 295.0,
Early Bird Price - commercial companies: GBP 495.0,
Early Bird Price - not-for-profit / associations: GBP 395.0,
Standard Price - commercial companies: GBP 595.0,
Standard Price - not-for-profit / associations: GBP 495.0