The Awards Summit @ Events Events 19
The Mermaid London, Puddle Dock, Greater London, United Kingdom
EC4V 3DB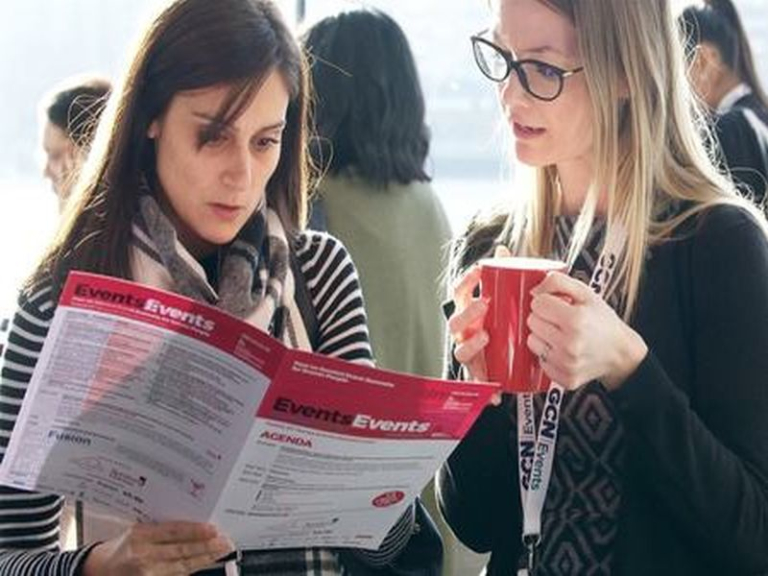 Last year's event was exceptionally well received as it gave Awards professionals their own unique forum to share experiences and insights into the specific challenges of staging awards shows.
Events-Events is a vibrant, conversation-starting event for events people. This one day event has a unique blend of high-level content for every discipline of event professional. The event attracts a 400-strong audience from senior management; business development; marketing; awards; logistics and operations who will take-awaythe unique insights provided by the superlative panel of 50+ speakers. Events Events enables enlightening conversations and empowers new connections which will help you take your events to greater heights in 2019.
Feedback to the 2018 event was amazingly positive and we look forward to an even bigger and better 2019 Events Events #Events19!
"EventsEvents surpassed my expectations. Very interesting and appropriate content. I've suggested that this event should be a calendar priority in 2019."
Fiona Bentley, Commercial Director, Awards International
"Not only was this a hugely informative day it was very enjoyable to be around positive people who love their industry and business. This is the first time I have attended this event and was delighted to be given the opportunity to speak at it. I certainly look forward to attending next year and will be encouraging colleagues and peers to attend."
Jason Gale, C.E.O, Lifestyle Awards®

URL:
Tickets: https://go.evvnt.com/263756-2?pid=2093
Prices:
Super Early Bird Price - commercial companies: GBP 395.0,
Super Early Bird Price - not-for-profit / associations: GBP 295.0,
Early Bird Price - commercial companies: GBP 495.0,
Early Bird Price - not-for-profit / associations: GBP 395.0,
Standard Price - commercial companies: GBP 595.0,
Standard Price - not-for-profit / associations: GBP 495.0