Payroll Autumn Update 2018, London
Hilton London Bankside, 2-8 Great Suffolk Street, Greater London, United Kingdom
SE1 0UG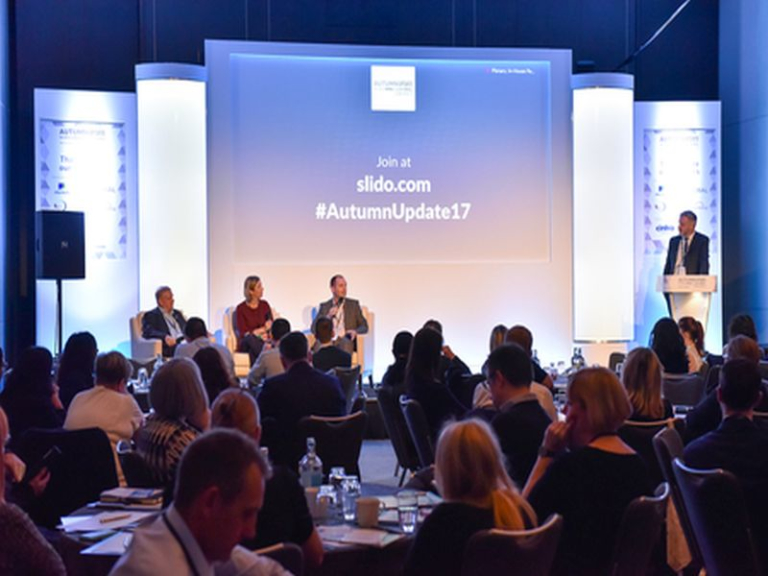 The conference provides the latest vital regulatory updates and brings together the most influential payroll, reward, HR, pensions, employee benefits, employment law and bureaux professionals.
The UK's biggest independent payroll and reward conference returns for its 14 year. Gain the latest updates across crucial topics that effect the payroll and reward profession.
Benefits of attending:
• Gauge the changing role of payroll in the wider organisation; discussion lead by a panel of your peers
• Hear from your peers on how to apply payroll data in gender pay gap reporting
• Understand how bureaux are addressing the auto-enrolment needs of small and micro-businesses
• Explore how key players implement an effective payroll solution abroad
• Understand the measures necessary to minimise payroll fraud
• Receive crucial regulatory updates; employment status, termination payments and tax free childcare
• Analysis of changes to income tax and national insurance
• Network with partners and suppliers; make key business propositions
Why attend?
BE INSPIRED - Hear from high profile, interactive interviews, case studies and live seminars directly from industry specialists – this is your chance to question the experts and gain usual tips and advice to take back to the office.
GAIN VITAL UPDATED - Trends, new strategies, and innovations in payroll and reward happen all the time; stay up-to-date and avoid costly fines with the latest changes in legislation and expand your knowledge via insight direct from HMRC.
MEET FACE TO FACE - Connect with like-minded individuals and build your professional network by sharing experiences, hear new ideas, validate or change your perspectives and discover innovative products and services.
Tickets start from £450, find out more by visiting our website.
URL:
Tickets: https://go.evvnt.com/243766-2?pid=2093