Lorraine Hansberry: Sighted Eyes/Feeling Hearts + Q&A
Stanley Arts, 12 South Norwood Hill, Greater London, England, United Kingdom
SE25 6AB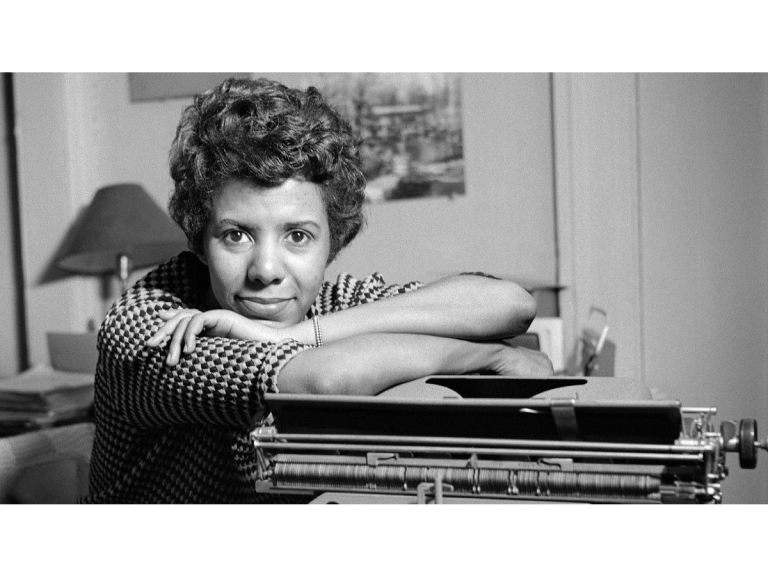 Documentary about the first Black Women to have a play on Broadway - Lesbian, Writer and Radical - Lorraine Hansberry.
Monday, February 28th – 7.30pm - Lorraine Hansberry: Sighted Eyes/Feeling Hearts + Q&A
Trailer: https://www.youtube.com/watch?v=qzBiLeUuWMo
On March 11, 1959, Lorraine Hansberry's A Raisin in the Sun opened on Broadway and changed the face of American theater forever. Depicting the limitations of the American dream through the lives of a black family on Chicago's South Side, the play's richly drawn characters and unprecedented subject matter attracted record crowds and earned it the coveted top prize from the New York Drama Critics' Circle. But while the play is universally seen as a groundbreaking work of art, the fascinating story of Hansberry's life is far less well known.
Sighted Eyes/Feeling Heart is the first-ever feature documentary about Lorraine Hansberry, the visionary playwright who authored the groundbreaking A Raisin in the Sun. An overnight sensation, the play transformed the American theater and has long been considered a classic, yet the remarkable story of the playwright faded from view. With this documentary, filmmaker Tracy Heather Strain resurrects the Lorraine Hansberry we have forgotten—a passionate artist, committed activist and sought-after public intellectual who waged an outspoken and defiant battle against injustice in 20th-century America. The film reveals Hansberry's prescient works tackling race, human rights, women's equality and sexuality that anticipated social and political movements on the horizon. Lorraine Hansberry lived much of her 34 years guided by a deep sense of responsibility to others, proclaiming:
"One cannot live with sighted eyes and feeling heart and not know or react to the miseries which afflict this world."
Tickets https://go.evvnt.com/880340-2?pid=2515 
Price: GBP 0.00