LizzieMe Core Pilates Classes
Hall on the Green, Ulverston Rd, Newbold Chesterfield S41 8EQ.
S41 8EQ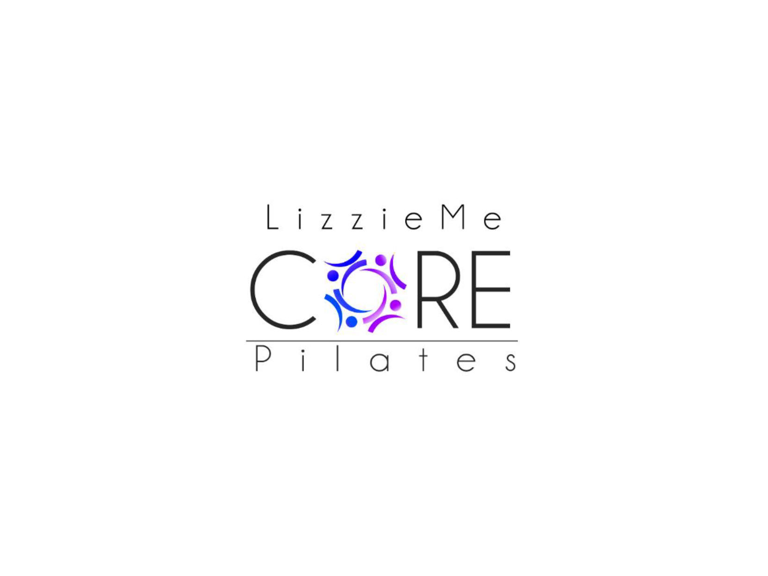 Welcome to LizzieMeCorePilates. I am a YMCA Level 3 qualified Instructor and a fully registered REPs & CIMSPA Professional. The classes are small with a personal hands-on approach, catering for all ages and abilities from Beginners to Intermediate. Based in Chesterfield at the Hall on the Green, Ulverston Rd, Newbold Chesterfield S41 8EQ.
The classes are suitable for both men and women of all ages and abilities from Total Beginners to Intermediate.
Pilates aims to strengthen the body in an even way, with particular emphasis on core strength. Adaptable to you to help improve general fitness, reduce back and joint pain and much more, making your day-to-day life easier. Small classes ensure you get personal, hands-on attention.
If you have any concerns, such as a health condition or an injury, seek advice from your GP or a health professional before starting any exercise programme.
When choosing a Pilates teacher, you should consider their experience and the quality of their training, as well as personality and rapport.
Future dates
Wednesday 3rd April 9:45am until 10:45am
Wednesday 10th April 9:45am until 10:45am
Wednesday 17th April 9:45am until 10:45am
Wednesday 24th April 9:45am until 10:45am
Wednesday 1st May 9:45am until 10:45am
Wednesday 8th May 9:45am until 10:45am
Wednesday 15th May 9:45am until 10:45am
Wednesday 22nd May 9:45am until 10:45am
Wednesday 29th May 9:45am until 10:45am
Wednesday 5th June 9:45am until 10:45am
Wednesday 12th June 9:45am until 10:45am
Wednesday 19th June 9:45am until 10:45am
Wednesday 26th June 9:45am until 10:45am
Wednesday 3rd July 9:45am until 10:45am
Wednesday 10th July 9:45am until 10:45am
Wednesday 17th July 9:45am until 10:45am
Wednesday 24th July 9:45am until 10:45am
Wednesday 31st July 9:45am until 10:45am
Wednesday 7th August 9:45am until 10:45am
Wednesday 14th August 9:45am until 10:45am
Wednesday 21st August 9:45am until 10:45am
Wednesday 28th August 9:45am until 10:45am
Wednesday 4th September 9:45am until 10:45am
Wednesday 11th September 9:45am until 10:45am
Wednesday 18th September 9:45am until 10:45am
Wednesday 25th September 9:45am until 10:45am
Wednesday 2nd October 9:45am until 10:45am
Wednesday 9th October 9:45am until 10:45am
Wednesday 16th October 9:45am until 10:45am
Wednesday 23rd October 9:45am until 10:45am
Wednesday 30th October 9:45am until 10:45am
Wednesday 6th November 9:45am until 10:45am
Wednesday 13th November 9:45am until 10:45am
Wednesday 20th November 9:45am until 10:45am
Wednesday 27th November 9:45am until 10:45am
Wednesday 4th December 9:45am until 10:45am
Wednesday 11th December 9:45am until 10:45am
Wednesday 18th December 9:45am until 10:45am