Winter Home Security & Car Key Theft Advice
16th January 2012
... Comments
---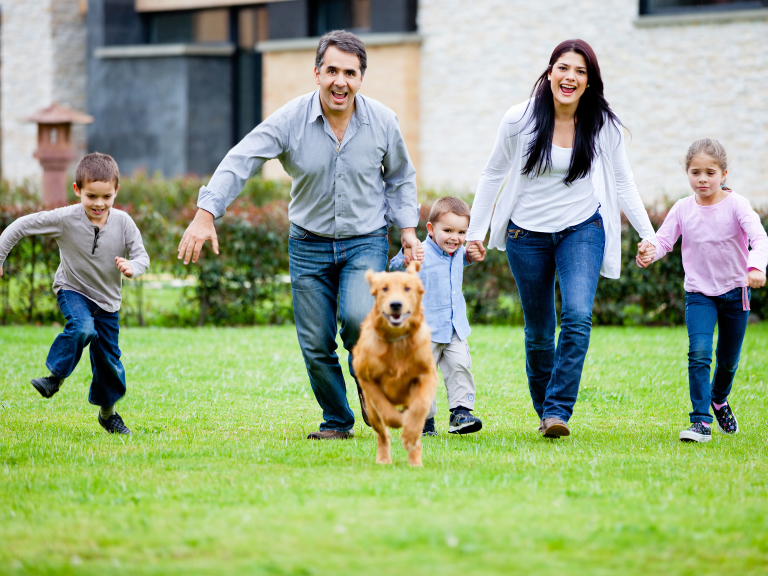 Police in North East Derbyshire are reminding you not to advertise your home or belongings to burglars during the dark winter evenings.
There have been recent break ins where burglars are known to have been searching for car keys and/or cars have been stolen.  The vehicles taken or wanted are higher value and high performance cars.
Patrols have been increased in the areas affected by the incidents and officers would like to hear from anyone who knows who is committing these offences or where the cars are being taken to once they have been stolen.  They are also keen to hear from anyone who sees any suspicious activity in their area, particularly around higher value cars parked on driveways.
Inspector Glenn Hoggard, who is in charge of policing across NE Derbyshire, said: "People across the county are inadvertently helping burglars every day by advertising their home and the property inside.  Most burglars are opportunist thieves and will only break into your house if it looks inviting and a dark home is inviting.  Please don't give them a helping hand this winter. Ask yourself: 'Am I helping a burglar commit a crime?' Make sure the answer is no."
Most opportunist break-ins occur at homes that are left in darkness or with insecurities.  One thing to do is that when leave your home just look back and think: Does my home look empty? Like no one is home? Would it be easy to get in?  It is does to you, then it certainly will to a Burglar!
Some things to think about:
Ensure your premises / car is secure at all times. 
Lock all windows and doors.
Store valuable items out of view. 
Use a timer switch on a light (& think where you use, use in a hallway will still look like some is not home!)
If you are out during the day, why not leave the curtains closed to a bedroom window (implies that a night worker may still be home) 
Install outside lighting. 
Install (and USE!) a Burglar Alarm.  A cheaper alternative however, would be to to invest in some glass guard alarms.
Ensure all keys are kept out of sight and in a secure place. 
For more home security advice visit the website www.derbyshire.police.uk or contact your local crime reduction officer on the police non-emergency number 101.  Anyone with any information on any recent criminal activity is asked to contact Crimestoppers, anonymously, on 0800 555 111.