Things go from bad to worse for the Spireites
10th January 2012
... Comments
---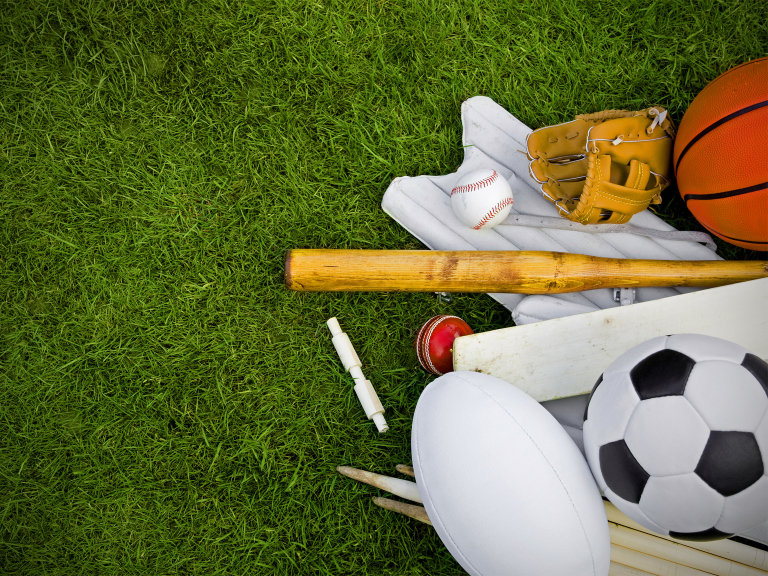 A missed penalty from Danny Whittaker, as the Spireites lose 2-0 at Home to Exeter, a team that had not won away from home since October 25th when they beat Walsall 2-1.
In a game the Spireites needed to win, to keep their survival chances alive. In came in new signing Liam Ridehalgh on loan from Huddersfield, who was hoping to line up for Swindon against Wigan in the F.A. Cup, after they had agreed to extend his 3 month loan, but Chesterfield came in, to give the lad experience of playing in league 0ne. He acquitted himself well at left back, and looks a good signing for the club. Jack Lester returned after his suspension, although at times he looked an isolated figure. Mendy was causing Exeter a few problems, twice getting behind their defence only to put in poor crosses. The Midfield at times were over run, although it looked better when Niven had to come on for the injured Westcarr, this weakened the attack with Bowery pushed wider, leaving Lester on his own.
With the scores 0-0 at half time, there was still hope of a victory for the Spireites, although Exeter were proving hard to break down and looked solid in defence. Hope came in the 72nd minute when Lester, brought down in the box, a penalty was awarded, up stepped the ever reliable Whittaker, agony as his spot kick was saved.
The Spireites heads seemed to drop and Exeter having been let off, suddenly sprung into life. On 78 minutes Logan met a cross from Dunne, and headed home unchallenged. Allott who had been one of the better players was taken off and defender Smith came on, the crowd felt Whittaker should have been taken off and Jimmy Juan brought on. Smith only managed to pass to their player when trying to clear, having not been on long and Exeter made it 2 nil. Boden had also come on, but with five minutes left many felt it was probably 20 minutes too late. Yet he still came the closest of any of the town players hitting a shot just over the bar.
The fans who have been very patient all season and very supportive, felt let down by some of Sheridans decisions.  In a game they needed to win, Sheridan got it tactically wrong and instead of being proactive when bringing on subs he was reactive which was too late, when changes clearly needed to be made early on in the second half. Has Sheridan lost the dressing room?. Something needs to change soon, before the little hope we have of staying up disappears for good.