Teen Cancer Charity Encourages Chesterfield to Feel Blue!
3rd September 2011
... Comments
---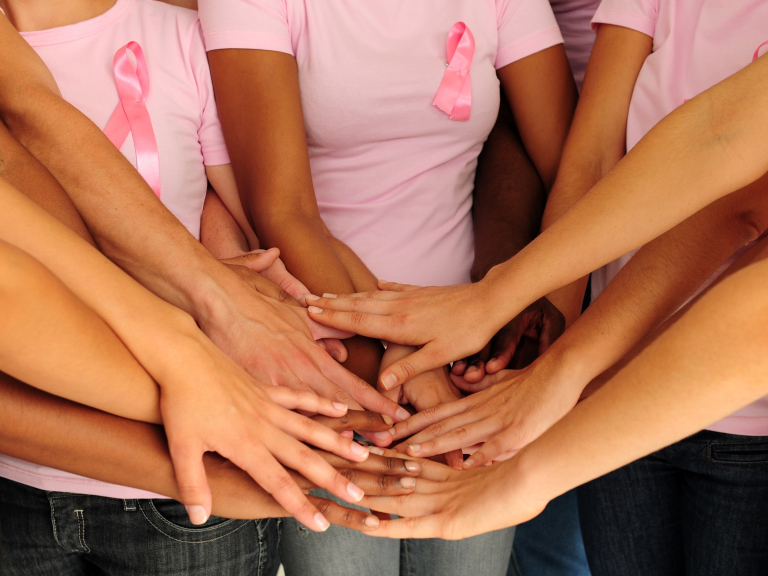 A charity that helps young people across the UK fight cancer is giving local people the permission to feel 'blue' for the day for a special fundraiser on Friday 14 October.  Here at Thebestof Chesterfield we are proud to be getting involved as part of our network's national support of the Teenage Cancer Trust.
Teenage Cancer Trust is challenging Chesterfields residents, schools, clubs and workplaces to embrace the colour blue for its first ever 'Blue Day'. Local people are being urged to either organise their own blue themed fundraising activities such as wearing head to toe in blue, eating blueberry pancakes for breakfast or making blue cocktails or order the charity's own 'blue' themed items.
For those who have a sweet tooth Teenage Cancer Trust has special blue cupcakes which can be ordered and delivered directly to your home or workplace and can then be sold on to family, friends and colleagues, alongside the charity's blue wristbands and blue pin badges.
All proceeds raised from the Blue Day will go towards the building and equipping of a new Teenage Cancer Trust unit where patients can be treated with others their own age, in an environment suited to their needs. This unit will complement the existing 17 the charity has already built in NHS hospitals across the UK.
Every day six young people from across the UK between the ages of 13 and 24 are diagnosed with cancer. Usually placed on a children's ward or adults ward normally alongside elderly patients, young people often feel extremely isolated when facing a cancer diagnosis. Teenage Cancer Trust units are designed to be as close as possible to a young person's normal life outside hospital. The state-of-the-art units are bright and vibrant and will often include pool tables, jukeboxes, computers and webcams, helping them keep in touch with others and cope with grueling treatment and often long stays in hospital. 
To receive a free Blue Day fundraising pack with has lots of bright blue ideas and free Blue Day promotional items as well as to order some cupcakes email blueday@teenagecancertrust.org or call 07534 261245. For more information on Teenage Cancer Trust visit www.teenagecancertrust.org or call 020 7612 0370.
Please mention thebestof Chesterfield when you contact the Teenage Cancer Trust.
We would love to hear what you have planned for the day!