Spireites sack John Sheridan
28th August 2012
... Comments
---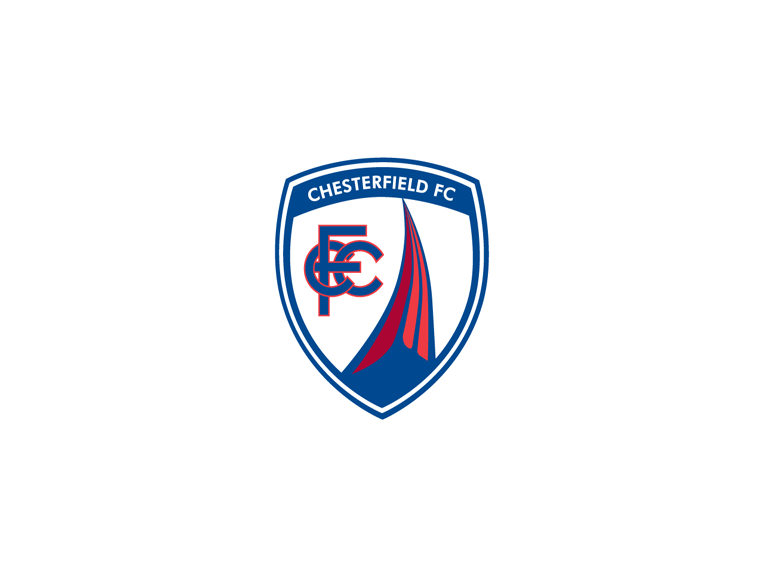 John Sheridan sacked as Manager of the Spireites, his number 2 Tommy Wright takes charge as Caretaker Boss with Mark Crossley supporting him.
On Saturday the Spireites failed to win the local Derby after leading 1-0 at half time. Bowery gave them the lead, after the Rotherham keeper slipped and Talbot crossed the ball for Bowery to score into an empty net. In the second half Odejayi put the teams level, after going passed Hird, he scored passed Lee. Lester nearly scored in the last minute only to see the ball cleared off the line, it looked like he used his hand to clear the ball away, the Ref ignored claims for handball. Both sides had plenty of chances to win the game, in the end a draw was a fair result.
You could say Sheridan was unlucky to be sacked after only 3 games, the Spireites could have won all 3, if they had put their chances away. I feel there might be more to this than just the results, we don't know the entire reasons for his sacking. One thing for certain is he will go down as one of the most successful managers in the Clubs history. Winning the League 2 Championship and then lifting the Johnstones Paint Trophy, for the first time in the Clubs history.
Tommy Wright will take charge, if he does well in his next few games, will he be given the job or will someone be brought in to do the job. Fans favourite is Sean Dyche who Captained the club when the Spireites famously reached the F.A. Cup Semi Final in 1997 although he hasn't had much managerial experience. He took over at Watford in June 2011, guiding the team to 11th in the Championship which was their highest finish for 4 seasons. Not bad for his first stint as a manager, new owners came in and decided to bring their own man in, so he was replaced by Zola.
Another favourite for the job is Brian Laws, Dave Allen gave him the manager's job at Sheffield Wednesday and likes him because he comes from the Brian Clough camp having served under him as a player.
Whoever takes over, it will be a tough act to follow John Sheridan. I would like to thank him for giving us lots of great memories and will never forget our day out at Wembley. Good luck in the future wherever it make take you.