Courageous Spireites are Wembley bound
31st January 2012
... Comments
---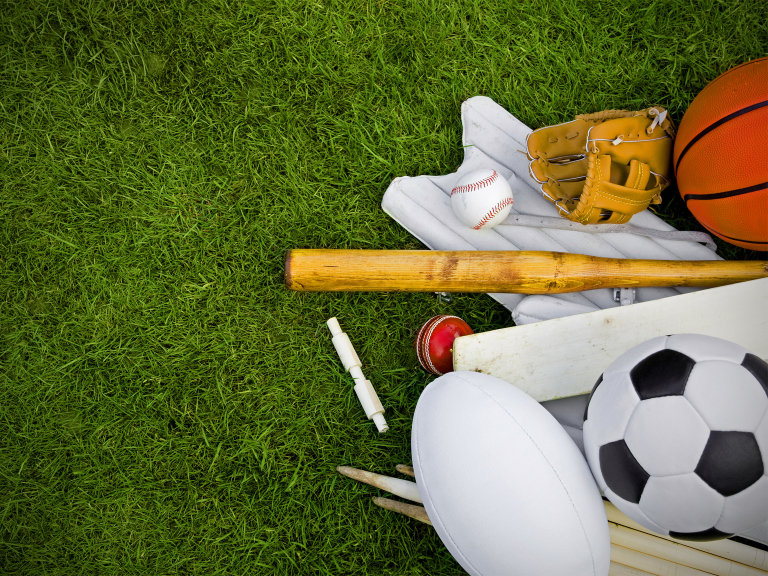 A Thousand Spireite fans turned up at Boundary Park to watch the second leg, knowing that their team were 90 minutes from Wembley. With a 2-1 advantage from the first leg they knew it wasn't going to be easy. Although the Spireites were going into the game with confidence, having won their last two league games, a recent home win against a good Bournemouth outfit who had previously gone 11 games unbeaten. They managed to keep a clean sheet and lovely goal from Ridehalgh that sealed victory and took them off bottom.
Ridehalgh was cup tied along with Trotman so was unable to play. Lowry was brought back from his successful loan spell at Crewe and took Ridehalph's place on the left of midfield, with Ford replacing Trotman at Centre Back. You could feel the tension, every time Oldham came towards our goal, they hit the post early on, people were looking at their watches every 5 minutes counting down the time. The Oldham fans were very close to us, and plenty of banter was being exchanged. Attack after attack, they threw everything at Chesterfield and the defence stood resolute, with Tommy Lee, marshalling them. The half time whistle blew a break from the tension for 15 minutes, a chance to relax and catch your breath.
The second half was under way, still they came at Chesterfield, shots going wide, over the bar or a save from Tommy, free kicks and corners were wasted. Still the defence stood firm. With 3 minutes to go a ball was cleared up field towards Jack Lester. Cisak the Oldham Keeper and the defender M'Voto got in each others way, the ball coming off the defender, Lester just took the ball and put it into the empty goal. Suddenly the place erupted, the tension in the away end was released as the Spireites celebrated knowing that they were almost there. Just to make the town fans suffer some more, the fourth official decided to add 6 minutes on. The Oldham fans started leaving, and then the final whistle went and the team and the fans could celebrate, hugging each other, looking for friends to congratulate.
After what as been difficult season, the Spireites have made it to Wembley, which is amazing and a great achievement by the Club. This will mean the club will get some money and the whole Town get a day at Wembley, they will never forget. Now to make sure the team stay up, Sheridan has signed a striker from Peterborough on loan until the end of the season. Nicky Ajose who ripped the Spireites apart when playing for Bury last season. He is a fast talented foward, with an eye for goal.