Community Floodlights Project
30th September 2014
... Comments
---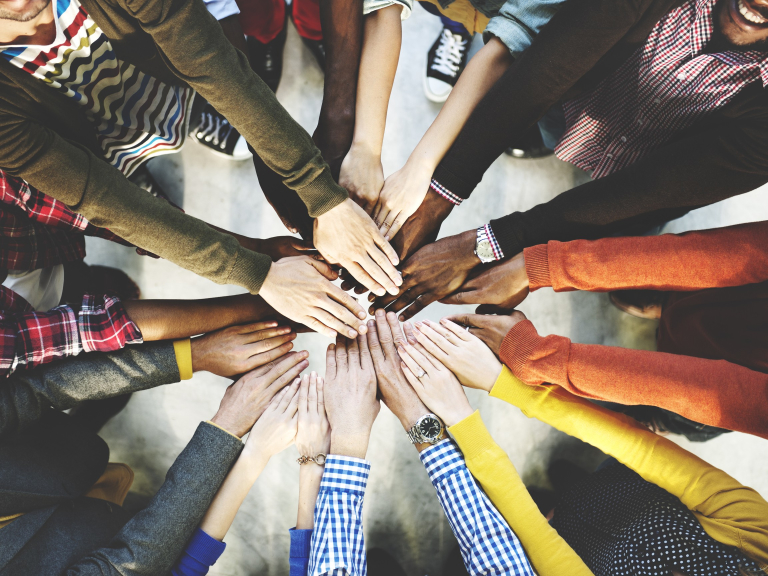 The North Derbyshire Chargers RLFC are a not-for-profit community sports club operating in the North Derbyshire and North Nottinghamshire areas offering training and playing opportunities for all ages and abilities.  Established in 2006, the club has a history of developing and supporting players through to professional scholarship and academy level with a handful of players also representing their country at Under 18s and Student level.
The club are based in Chesterfield, Derbyshire, and have recently begun the development of a satellite ground within the village of Warsop Vale in North Nottinghamshire and are working with the community there and Mansfield District Council to develop sport and fitness based services for the surrounding area.
The North Derbyshire Chargers have links to a number of professional Rugby League clubs including Castleford Tigers, Featherstone Rovers, Sheffield Eagles and Halifax RLFC which provides us with access to professional development programmes and the ability to showcase talented players in front of professional scouts and coaches.
We also work with a number of local sports clubs, schools, businesses and charities arpuns our main and satellite areas including an agreement with the Shirebrook Rangers FC to work collaboratively to develop local sporting talent across their catchment area.
The idea?
The main issue faced by the club when looking to deliver projects within the community is the lack of affordable and suitable venues or facilities in the required area.  Where suitable facilities exist, these are typically based around the larger urban areas and away from the communities that would benefit most from our involvement or the costs of utilising the facilities is above and beyond what the community could reasonably afford.
 We have therefore identified a number of areas around our catchment area that, with suitable investment in equipment and coaching, could be used to provide suitable leisure and sporting opportunities within the community without large amounts of ongoing investment. Similarly once the facilities are in operation, the club would be able to seek further investment from others undoing agencies to sustain and develop services.
<script type="text/javascript" src="http://www.crowdfunder.co.uk/community-floodlights-project/video_widget.js/"></script>