Chesterfield Panthers RUFC appeals for new players for its ladies team
14th June 2013
... Comments
---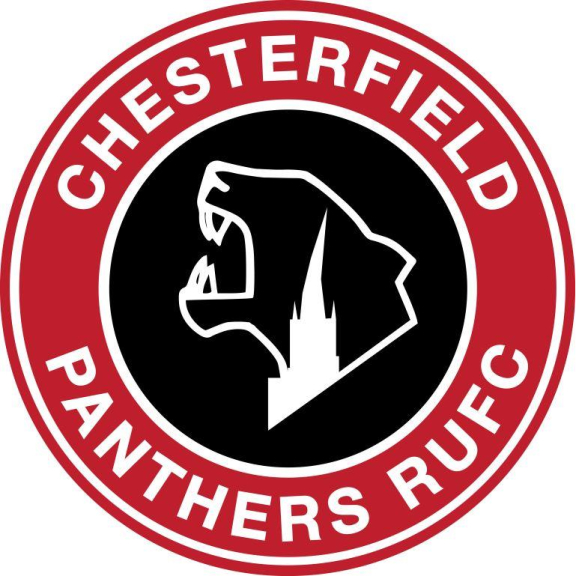 New players are being sought for Chesterfield Panthers RUFC's ladies team. A special taster training session is being held on Sunday 30th June from 2.30pm – 4.30pm, designed to introduce new and experienced players to the game and the team.
The taster session will be held at the Club's brand new ground in Dunston and will involve training in basic ball skills, passing and tackles as well as a demonstration of a game by the ladies' team. Women aged from 17 years old are welcome to attend.
Chesterfield Panthers Club president and ladies team manager Michelle Lord explained: "Rugby is great social sport with a fantastic team spirit that helps improve confidence and fitness levels. As well as improving your fitness without endless hours in the gym, rugby also opens you up to a new network of friends who enjoy getting together for annual weekends away. The taster session is a great way to discover all this for yourself."
Women's rugby is increasing in popularity; recognised as an excellent way to keep fit as well as socialise. The game follows exactly the same rules and format as men's rugby; however Michelle admits that her team places slightly more emphasis on the social side.
She added: "To ensure potential members get a true picture of the team, the taster session will finish with a get together in the local pub."
The team trains every Thursday at 7.30pm at the newly-built ground in Dunston and play between one and two matches, home and away, every month, usually on a Sunday.
The team currently plays in the RFU Women's National challenge Midlands North 2 division. There are around 250 female senior and university teams affiliated to the RFU, of which Chesterfield Panthers RUFC is one.
To take part in the taster session, or for more information about Chesterfield Panthers' ladies' team, contact Michelle Lord on 07968 587524 or email Shell_lord@sky.com