Chatsworth Road Festival Returns with a World of Entertainment
22nd August 2012
... Comments
---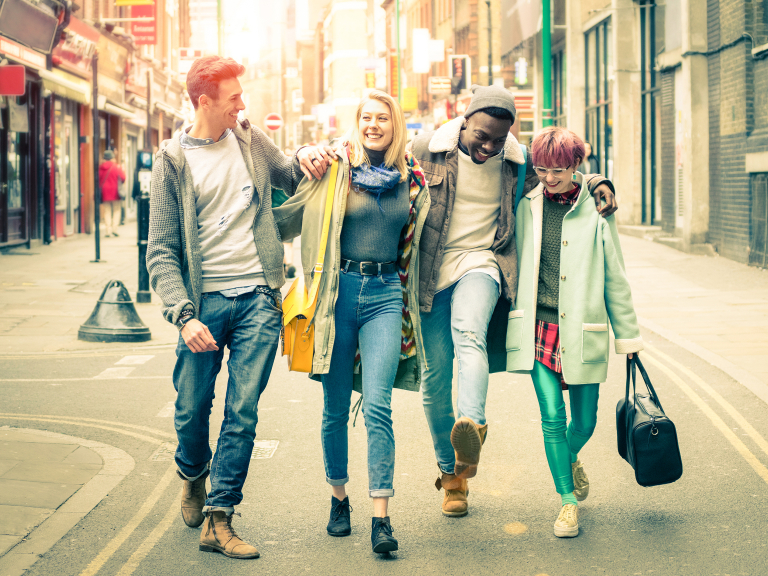 Chatsworth Road Festival returns this Autumn with a festival theme of the 'World on our Doorstep' and over 60 events confirmed.
The festival will run from the 6 – 14th October 2012 and is organised by the businesses and local community of Chatsworth Road in Chesterfield and has an eclectic mix of events, activities and special offers, with something for everyone.
Deirdre Gage, Chair of Chatsworth Road Festival organising committee said
"The purpose of the Festival will always remain the same: to celebrate living and working on Chatsworth Road, but each year we have a different theme. With the Diamond Jubilee and the Olympic Games, the world has made its way to the UK in 2012 so we felt that this year's Festival should reflect this."  
"Chatsworth Road has many connections to the wider world: tea & coffee from the Northern Tea Merchants, rugs & carpets from Select Interiors, flower deliveries from Holland and a range of cuisines from many parts of the world. So our theme this year is 'The World on our Doorstep"
You will be able to pick up the Festival Guide from the 1st September from the Food Fair at St Thomas' as well as the following shops on Chatsworth Road: Lambarelli's, JMJ Pottery, Select Interiors, Harleys and Created Gallery.  It will also be available online on the official Chatsworth Road Festival website.