A Last Gasp Win For The Spireites
18th November 2012
... Comments
---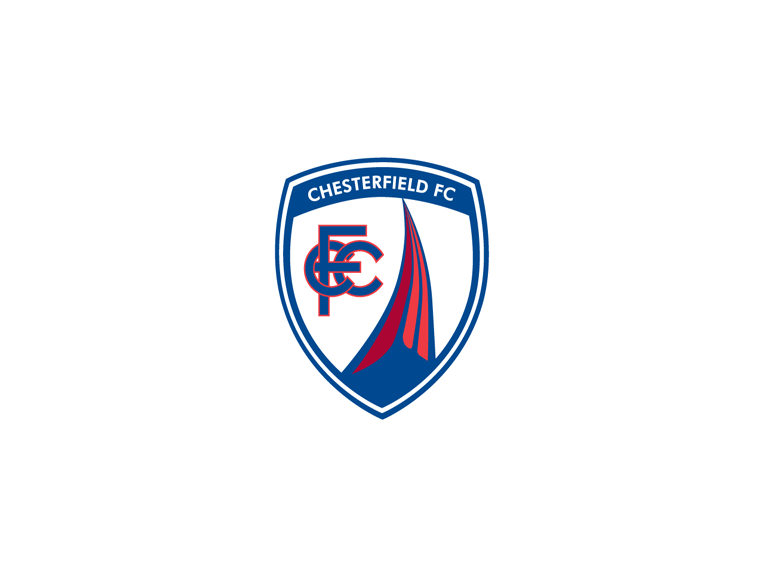 The Spireites were looking to bounce back after defeat at Bristol Rovers, against Oxford United who had been struggling away from home.  Chesterfield had lost their last 3 home games.  

The Spireites made 4 changes with Tommy Lee taking his place back in goal after being out injured. Randall didn't make the squad due to a shin injury, so in came Brennan Dickenson to make his first start.  Liam Cooper came in for Terrell Forbes, Chris Atkinson came in for Craig Clay.  The bench was probably the Spireites strongest ever, Boa Morte. Richards, and Lester amongst them, what an attack to call upon.

Everybody had just taken up their seats, apart from Stand Up who had took up his usual standing position,  when  Oxford scored.  A corner from Leven was headed home by Mullins. The Spireites had been caught cold and Oxford were being given far too much time and space.  Tommy Lee wasn't given time to settle back into the team. As he denied first Potter and then Forster-Caskey. 

The Spireites managed to survive the first 20 minutes that had been dominated by Oxford.  They started to see more of the ball and provide support for Boden who was on his own upfront.  Atkinson had a shot that Clarke saved. Constable shot over, when 8 yards out. 

Just before half-time the Spireites were level Cooper blasted it into the roof of the net, this was Spireites first goal from 37 attempted Corners. 

H.T. 1-1.

Spireites looked determined  and full of purpose, although they were finding it  hard to get decent balls in to open up the Oxford defence.  Richards making his 400th appearance of his career came on for Boden,   With  about 15 minutes left Lester came on for Dickenson.  Just when it looked like it was heading for a Draw, a clever flick by Richards was met by Atkinson who scored  in the 90th minute to win the game for the Spireites.

F.T. 2-1. 

Credit to the Spireites for showing real character and belief to comeback from an awful start and score the goals at the vital times. With a tough game against Cheltenham coming up on Tuesday, hopefully the confidence gained from this hard fought victory will see them get a good result.

My man of the match goes to Liam Cooper for his display in the heart of the defence and his well taken goal at a crucial time. He was just ahead of  Chris Atkinson who kept making dangerous runs into the box, and a cool finish to win it for the Spireites.