It's all about Taps!
13th April 2016
... Comments
---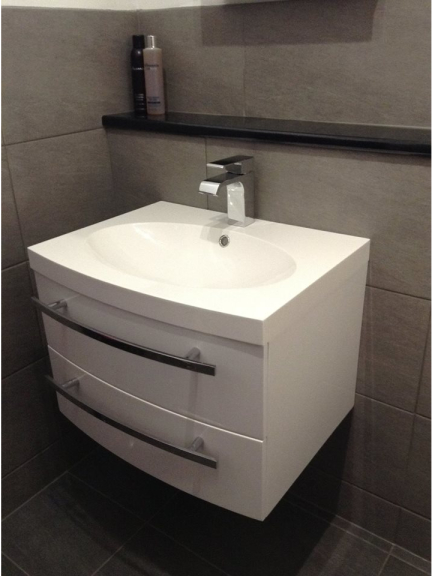 Choosing the taps for your bathroom is a vital final decision for the appearance of your bathroom and believe me, if you choose the wrong taps the whole bathroom can look wrong. Many years ago there was very few tap designs that you could have in your bathroom; making the decision for your bathroom tap easy and straight forward. Nowadays there is a wide range of taps for you to choose from and Blissful Bathrooms in Cheltenham have all the taps you need!
A mixer tap
Many people these days opt for a mixer tap in their bathroom. This is a single tap that operates both the hot and cold water with only a single lever releasing the water. A mixer style tap is often found in luxurious places like hotels and people are now imitating this within their homes.
Cloakroom basin taps
These are two individual taps usually found on a basin. One tap will be used only for cold water and the other tap will only be used for hot water. These are a basic tap but you can choose the design. Often people choose the standard "Bensham Cross" taps; these look like the taps that you will imagine in your head. However there are lots of different designs that you will be able to choose from at Blissful Bathrooms.
A mono mixer tap
A mono mixer tap works the same a normal mixer tap but has two levers: one releasing the cold water and the other releasing the hot water.
Deck mounted taps
These types of taps are often found on baths. A deck mounted tap lies flat along the top of a bath or basin with no gap in between the taps.
Wall mounted taps
This is just what it says it is! These are taps that are found mounted onto the wall often used on both basins and baths. These do tend to need at least a bar pressure of 0.5 to operate well.
As you can see, there are lots of different options for taps in your bathroom and making the decision is vital for you to be able to enjoy your dream bathroom. To help make the correct decision, go down to Blissful Bathrooms showroom in Cheltenham for all their expert advice!