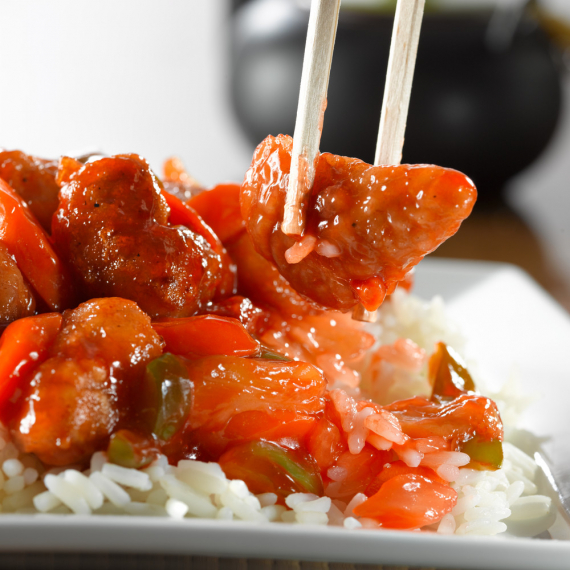 about us
A unique dining experience from one of Cheltenham's foremost Chinese Restaurants.
288 Bar & Wok has been modelled on noodle restaurants popular throughout Hong Kong and China. Our aim is to serve great value and delicious food fast. They prepare each dish to order, so that it gets to your table as fresh and hot as is possible. They serve authentic oriental beers such as draft Sun Lik, Hong Kong's number 1 selling beer. They even sell Battledown Ale, made by Cheltenham's only brewery.
As a noodle restaurant their style is very relaxed, with long benches and tables, so you might find yourself sharing with other diners.
Fresh vegetables are a vital ingredient in Bar & Wok's kitchen and their vegetables are sourced from the Vale of Evesham between May and October. They proudly grow their own pak choi on their small family nursery in Offenham. Their nursery has been growing Chinese vegetables and supplying the Chinese community for nearly 30 years.
Since May 2008 they have only used Free Range Eggs in their kitchen which they collect from Clay Hall Farm, a small family farm just outside Bidford-Upon-Avon. This is a small step upon which they hope to build upon in the future.
Bar & Wok offer FRANK Water, available in either still or sparkling. FRANK Water is a pioneering social enterprise that donates 100% of its profits to sustainable 5-filter clean water projects via its charity arm, FRANK Water Projects. Every 1 litre of FRANK Water sold in the UK provides 200 litres of clean safe drinking water in India.
After eating your local vegetables and drinking your ethical water you can finish your meal with a Fairtrade tea, coffee or hot chocolate.
Children are very welcome at Bar & Wok and they provide high chairs that fit neatly over the benches. They will happily provide children's bowls and spoons as well as hot water to heat up any baby food. They even have baby changing facilities to ensure that everyone is comfortable.
And don't forget to ask for your Reward Card at the end of your meal - you can collect one stamp for every main course your purchase and once your card is complete you get to have a free lunch time main on Bar & Wok. Happy Eating!
Opening Times:
Lunch - Weekdays and Sunday 12 noon to 2pm and Saturdays 12 noon to 3pm. Dinner - 6pm to 10pm everyday.
Visit 288 Bar & Wok's website (see contact details above)
Or Call 01242 582346
Don't forget to mention thebestof Cheltenham when contacting Bar & Wok