Would You Like Your Dream Kitchen brought to life by Quality skilled Craftsmen?
27th April 2012
... Comments
---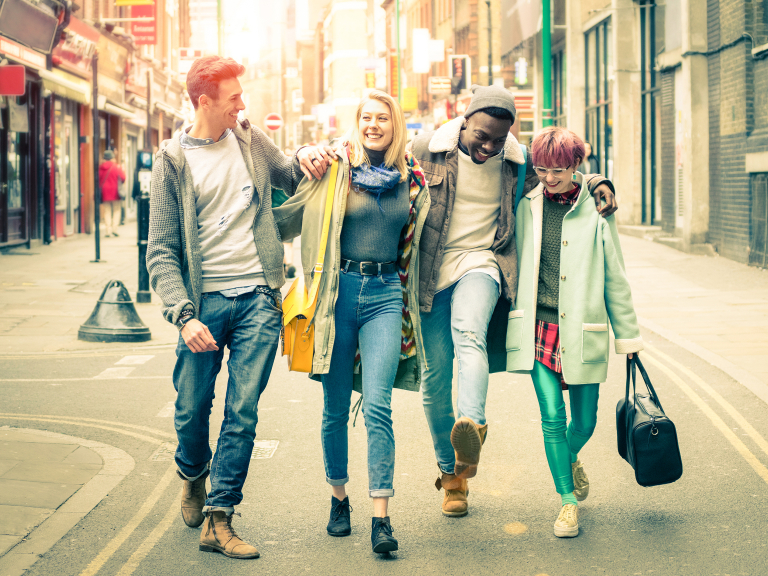 When it comes to your home, are you looking for something
•    that extra bit special?
•    That is Quality
•    That is bespoke
•    And shouts about you!!

It could be a new Kitchen, maybe a Conservatory or new beautifully handcrafted bedroom furniture

So what is it to be?
Decided? Then the next step is to find the right skilled craftsmen that can translate your dreams into reality.

Welsh Joinery's workshop in Whitland is where you will find the skilled craftsmen who create and manufacture bespoke kitchens, conservatories, sliding sash windows and doors together with staircases and handcrafted fitted bedroom furniture.

Welsh Joinery offers a premier service, providing exceptional customer care from the conception stage through manufacture all the way through to the fitting stage. But more than that, they offer the opportunity for you to own a unique product that has been designed and made in their workshop just for you.
Welsh Joinery will manufacture hardwood or softwood windows for conservatories.  Casements for window's, bay windows and traditional sliding sash windows that are traditionally roped with steel weights, whether they are single or double glazed.  The skilled joiners will craft interior and exterior doors.  All of their products are finished to your specification, oiled, waxed, primed or sprayed to a factory finish to the colour of your choice.
Welsh Joinery can design and build for you a bespoke kitchen. 
Imagine, if you will, the kitchen of your dreams.  Imagine it in great detail as this is the kitchen you can expect from Welsh joinery.  They are only constrained by the dimensions of your kitchen!  And that is it!  Now imagine the same kitchen manufactured to the highest standard in quality oak, ash or the wood of your choice with real skilled joinery, not tacks and wood glue.  The quality will ensure you will have a kitchen for life that will season and weather with you.
If your kitchen is an unusual shape or if you want to make use of a hidden corner then the joiners at Welsh Joinery will be able to make the most of it for you.
Once you have chosen the finish you would like- the mouldings and handles- then it is time to consider the finish you would like.  Whether you're a purist and believe wood should be left au natural or if you would like them to finish your kitchen in a high quality paint then Welsh Joinery will do it for you. The wide range of traditional colours of Farrow and Ball are incredibly popular and really give the doors a high class look and feel.
Consult Welsh Joinery now for a quote - just call 01994 279 038.