Would you cycle 325 miles from London to Paris?
1st May 2012
... Comments
---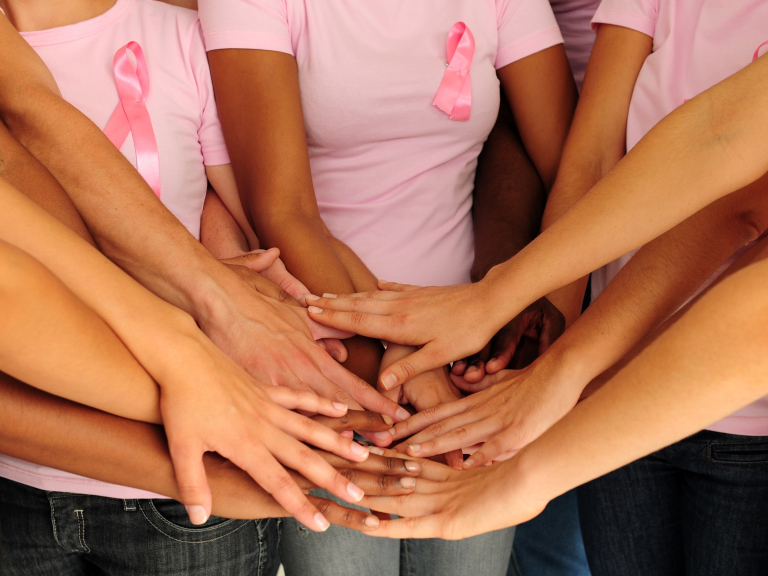 We at thebestof Carmarthenshire want to wish every success to Bob and Tina Conyard as they prepare and train for yet another arduous cycle ride and all in aid of Charity. 
This intrepid pair are planning to complete the fabulous London to Paris bike ride and I am sure they will not mind me saying they are not in the first flush of youth but it is important to both of them to raise money for a very worthy cause.
This grand undertaking is to raise money for the charity Action Medical Research.  This charity saves and changes children's lives. It is the leading UK-wide medical research charity dedicated to helping babies and children.
For 60 years they have contributed to some of the most significant medical breakthroughs in recent history beginning with the polio vaccine which has eradicated new cases of the disease in the UK.
They continue to find and fund the very best medical research to help stop the suffering of babies and children caused by disease and disability. Currently they are,
•    tackling premature birth and treating sick and vulnerable babies
•    helping children affected by disability, disabling conditions and infections
•    targeting rare diseases that together severely affect many forgotten children.
Tina and Bob support this cause and would like to raise as much money as possible to help make a difference.  
The challenge is a huge commitment and deserves your support as they will be cycling over 325 miles! 
The aim is to complete just over 100 miles each day.  The course is to take them through a prettiest countryside and villages and is completed in time to witness the final of the Tour De France!
If you would like to donate and support this worthy cause for  Action Medical Research the links are as follows,
Bob Conyard
Tina Conyard
Tina works for Cwm Environmental who have taken directions from the EU and have developed their business to meet recycling and refuse requirements.  Their mission is to reduce the environmental impact of Carmarthenshire's refuse and re-use as much as possible before waste disposal - another worthy business.  For more information about their services and local business links click on the link below or call on 01267 679 141